Emma Watson Leaving Brown
Are You Surprised That Emma Watson's Taking a Break From Brown?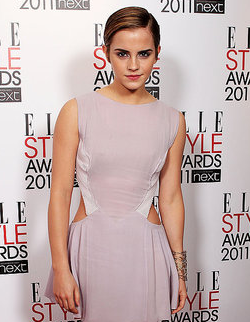 Yesterday, Emma Watson shared the news that she's taking a break from school to focus on her career. She wrote on her website, "as you know, I love Brown and I love studying pretty much more than anything, but recently I've had so much to juggle that being a student and fulfilling my other commitments has become a little impossible."
Emma's work on the Harry Potter franchise will end with the release of the final film this Summer, and she already has other projects lined up. The young actress, who's in her sophomore year, has always been vocal about her interest in school even with her hectic schedule and she says she will return. So we want to know — are you surprised that Emma's taking a break from Brown?