Entertainment Suggestions for Valentines Day Featuring Films, Music and Books
PopUK's Entertainment Picks For a Loved Up Valentine's Day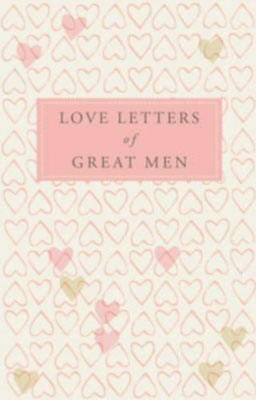 Valentine's Day is fast approaching, so I've put together some entertainment suggestions for those of you planning a loved up day with your significant other.
First up I've got books for lovers who like to read aloud. Love Letters of Great Men was inspired by Sex and the City Movie and could help inspire your man to put pen to paper. If verse is your thing go for The Nation's Favourite Love Poems, or if you'd rather look at pictures try National Geographic's simply titled book, Love.
For a cosy night on the sofa I suggest Baz Luhrmann's Red Curtain set which contains the super-romantic Moulin Rouge and Romeo + Juliet, or Love Actually for tales of modern day love in the UK. For love with a difference, try The Object of My Affection starring Paul Rudd and Jennifer Aniston.
When it comes to setting the mood with music, you could have The Beatles' Love playing in the background, or return to old school romance with Frank Sinatra. To bring sexyback I suggest Justin Timberlake's FutureSex/LoveSounds.
For those of you dreading the big V-Day, stay tuned, as I'll be bringing you my entertainment suggestions for an anti-Valentine's Day!
Remember to check out the whole Sugar Network's Valentine's Day coverage.