Eva Longoria and Nina Dobrev Dog Days Interview
9 Things You'll Only Understand If You're Obsessed With Dogs, Starring Eva Longoria and Nina Dobrev
Eva Longoria and Nina Dobrev not only have a soft spot for dogs on screen in their new comedy Dog Days, but they're also just as obsessed in real life with their very own adorable pups, Popeye and Maverick. So in celebration of their new film, we had Eva and Nina react to some hilarious tweets that all dog-lovers can truly relate to. Like that moment when your dog hops up onto your lap without you even having to call them . . .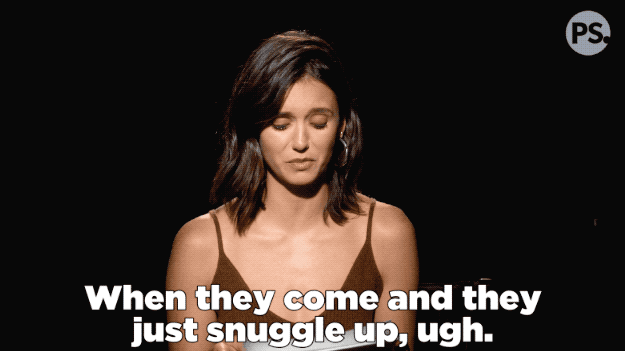 . . . or, you know, dreaming of buying tickets for an aeroplane that's just exclusively filled with pups.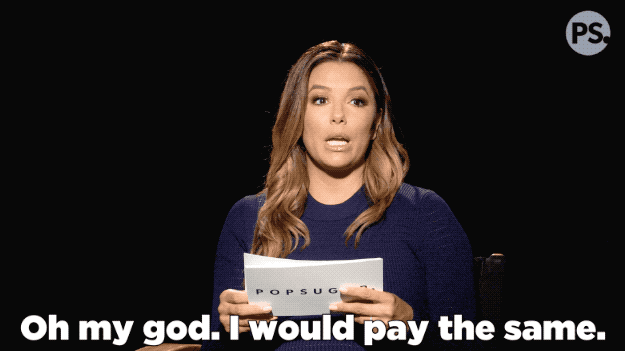 Watch it all go down in the video above, and be sure to catch Eva and Nina in Dog Days, now in theatres everywhere!