Exclusive Photos Of Marvin, Oritse, JB and Aston From JLS On Stage And Backstage At T4 On The Beach 2009
JLS Find Out They Are Number One After T4 On The Beach!
They may have come second in The X Factor, but JLS are number one in the UK charts this week after their single "Beat Again" took the top spot. As we watched them perform at T4 On The Beach this weekend they had been told they had the "unconfirmed" number one slot, but it must have been fantastic for them when it was all confirmed! Oritse, Marvin, JB and Aston induced some hysteria at the concert this weekend, with fans screaming more for them than any other act, and JLS merchandise and hand written t-shirts being worn all around us in the golden circle in front of the stage. They're gorgeous boys, and certainly very talented, but tell me — are you a JLS fan?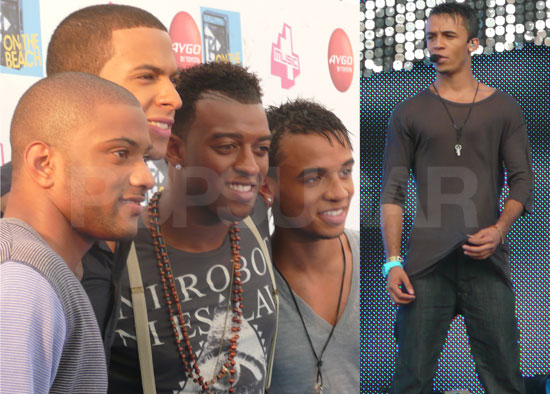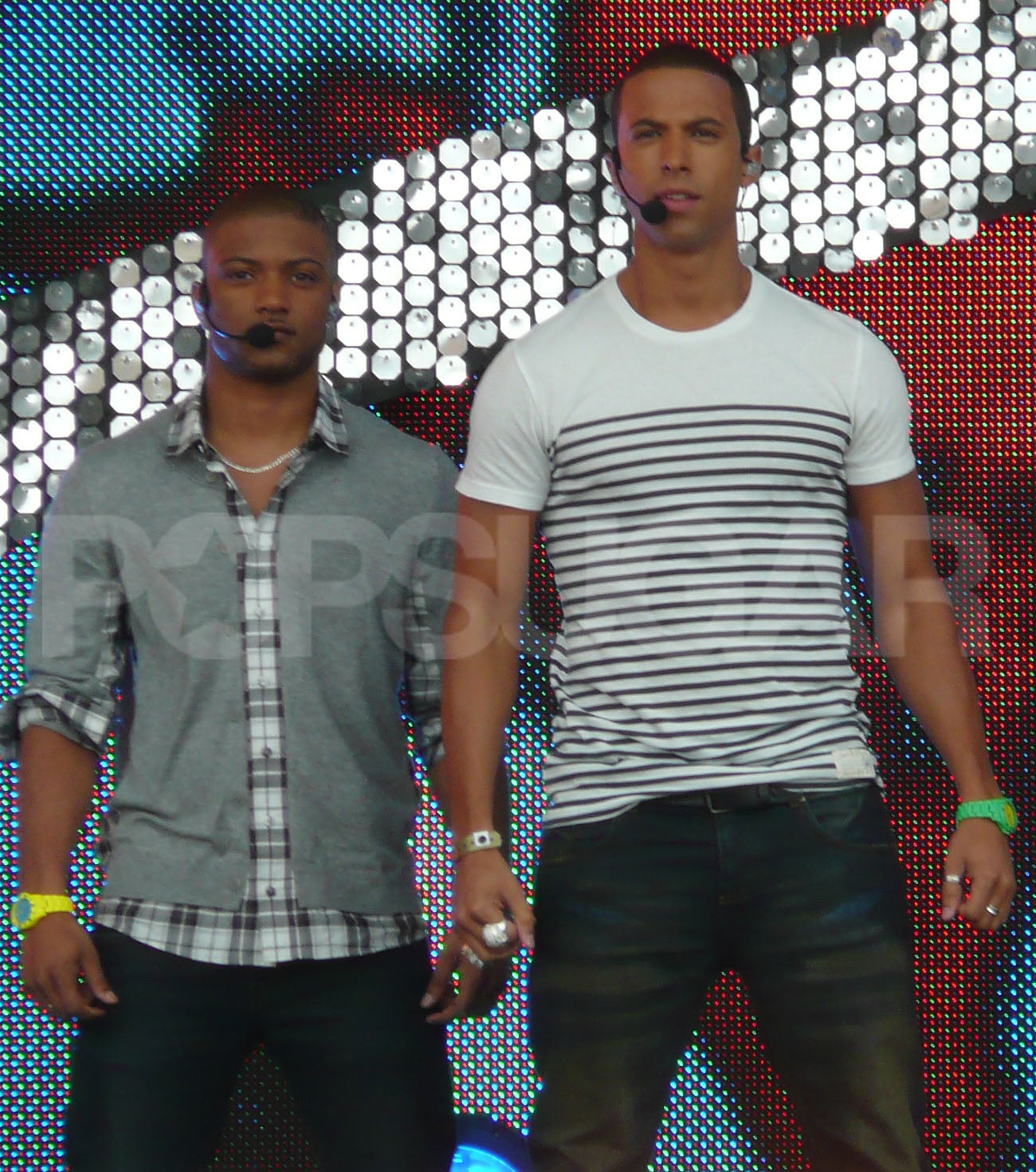 To see many more PopSugar UK exclusive photos of Marvin, Oritse, JB and Aston performing at T4 On The Beach and backstage, as well as their performance of "Beat Again", just read more.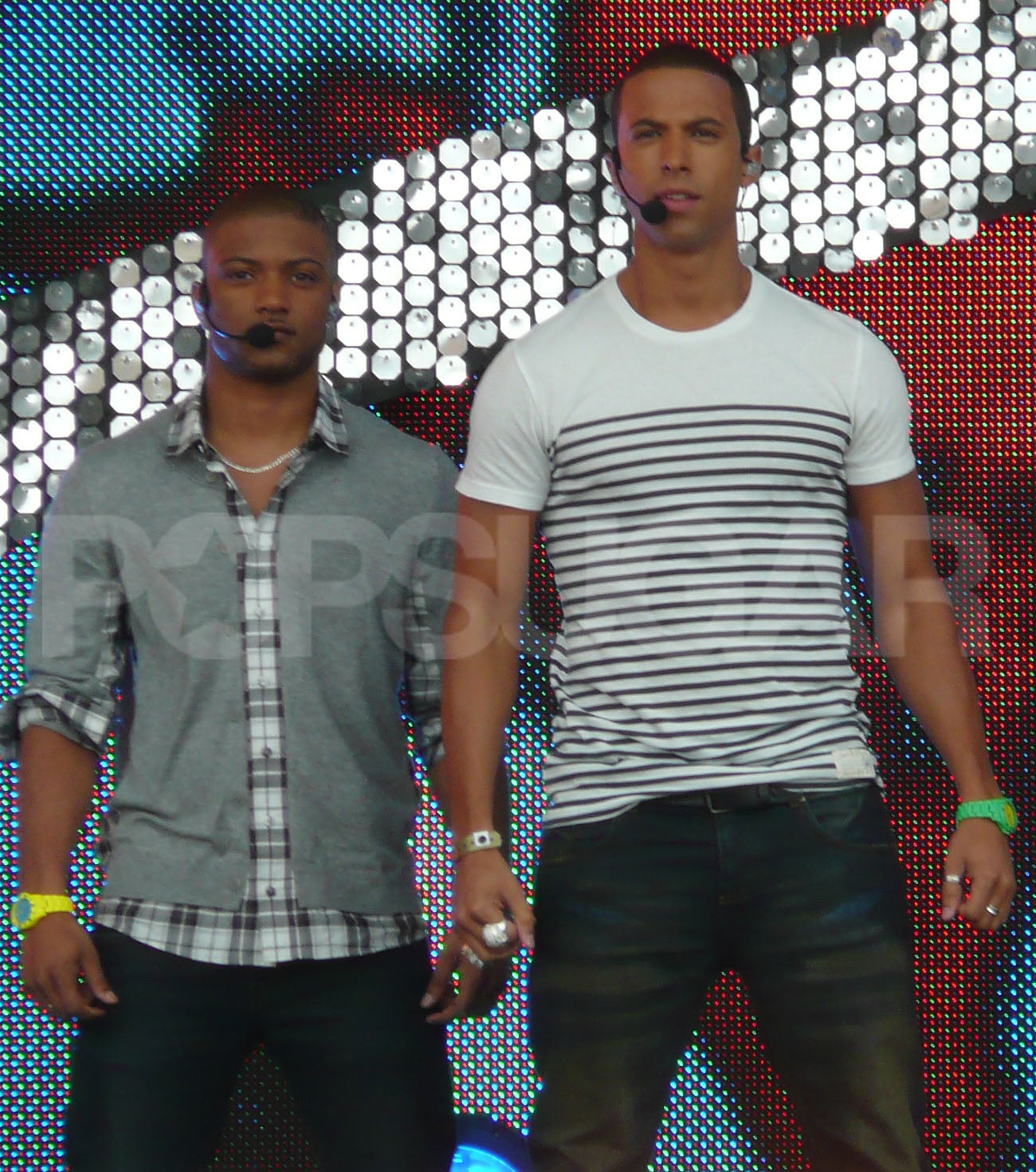 Photos copyright of PopSugar UK