Extensive Gallery of Photos of Women from the 2010 Oscars Red Carpet including Sarah Jessica Parker, Gabourey Sidibe
Take a Look at All the Girls in Glam Gowns on the Oscars Red Carpet!
It was the most glamourous night of the Hollywood year as the ladies took to the red carpet for the Oscars! All eyes were on Kristen Stewart as she glammed up in a gorgeous black dress, Carey Mulligan also went for black and the nominee looked happy on the red carpet as she cosied up with Maggie Gyllenhaal and walked alongside fellow Brits Kate Winslet and Helen Mirren. Gabourey Sidibe, Mariah Carey and Mo'Nique showed that blue was the colour for the Precious ladies, with Gabby saying she felt like she was at "Hollywood prom"! Sarah Jessica Parker looked suitably stylish in Chanel, while Avatar's Zoe Saldana looked lovely in lavender. Let me know which your favourite red carpet looks are!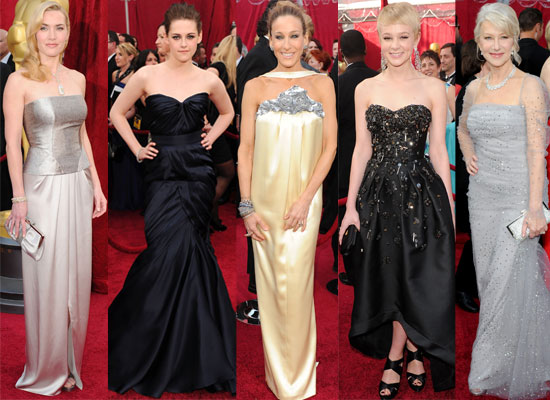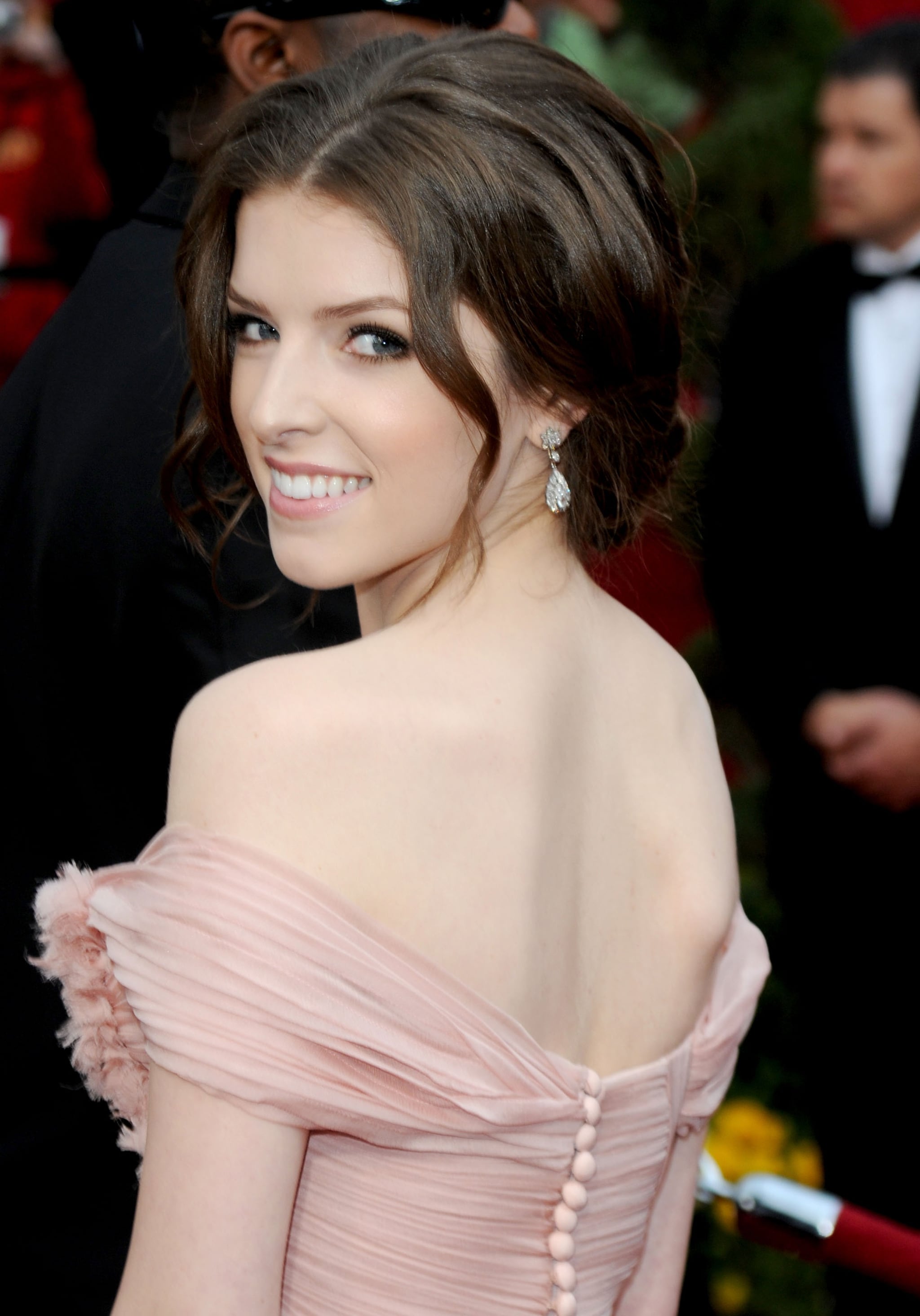 There are lots more photos from the red carpet, including Amanda Seyfried, Rachel McAdams, Nicole Richie, Diane Kruger, Miley Cyrus and many more, so just read more.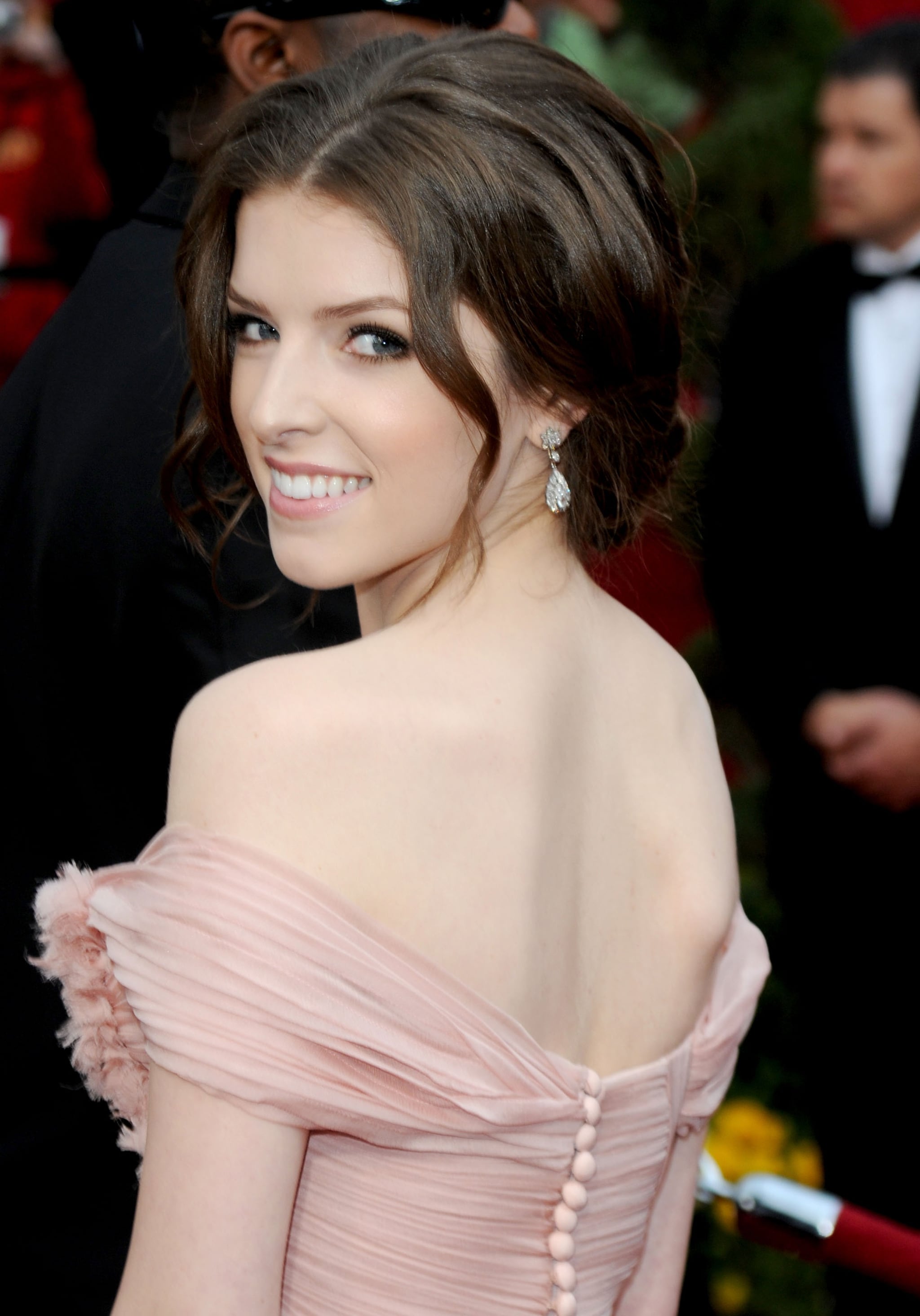 Images include: Anna Kendrick, Mariah Carey, Amanda Seyfried, Vera Farmiga, Zoe Saldana, Nicole Richie, Sigourney Weaver, Elizabeth Banks, Jane Seymour, Maggie Gyllenhaal, Carey Mulligan, Sandra Bullock, Diane Kruger, Tina Fey, Molly Ringwald, Miley Cyrus, Sarah Jessica Parker, Penelope Cruz, Tish Cyrus, Rachel McAdams, Elisabetta Canalis, Charlize Theron, Helen Mirren, Gabourey Sidibe, Jennifer Lopez, Meryl Streep, Kathryn Bigelow, Demi Moore, Kristen Stewart, Kate Winslet, Melanie Griffith, Cameron Diaz, Kathy Bates, Luciana Damon.