Extensive Gallery of Pictures Backstage and On Stage at the Isle of Wight Festival 2010 with Kate Moss 2010-06-14 03:33:00
Girls & Guys Rock Out at Spectacular Isle of Wight Music Fest
The Isle of Wight was the place to be this weekend as acts lined up to take to the stage as part of the annual music festival! Kate Moss was among those hanging out backstage, as well as Pixie Geldof in an England tee, while Juliette and the Licks, The Saturdays and Paloma Faith all took to the stage in some amazing outfits. FabUK has a round up of all the style.
Living legends Sir Paul McCartney and the amazing Debbie Harry and Blondie sang their hits for the crowds, and Simon Neil of Biffy Clyro performed shirtless as he rocked out. Pink wowed the audience by abseiling from a box suspended from a crane over the stage!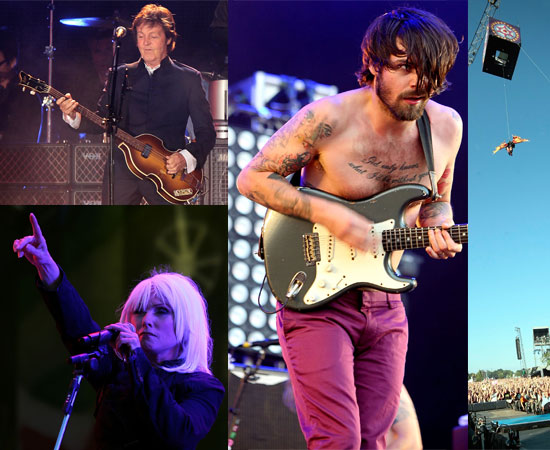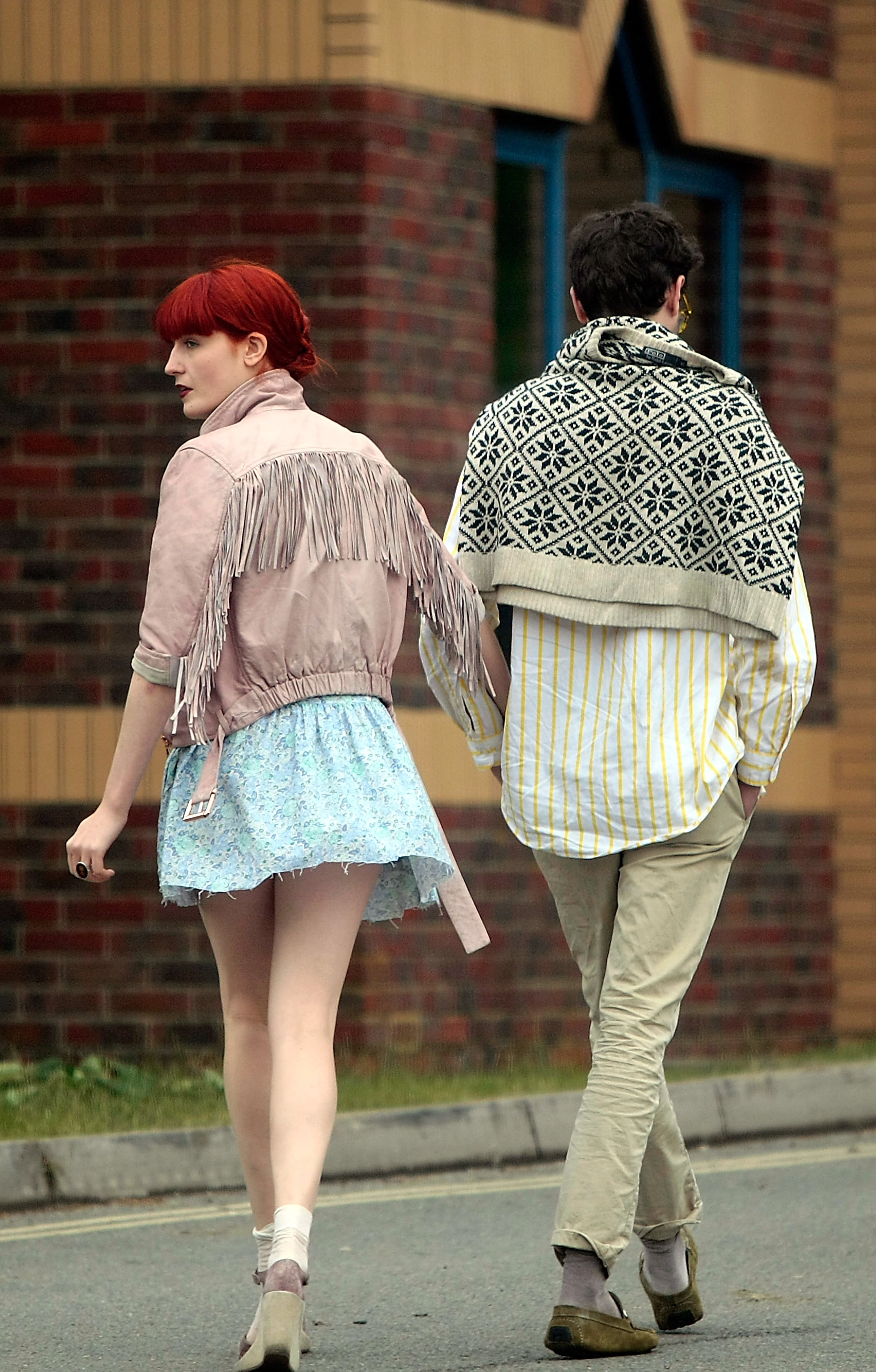 To see many more photos from backstage and onstage, including Florence and the Machine, N-Dubz, The Strokes and Editors, just read more.