Extracts of Cheryl Cole Interview From November 2009 Elle UK, Cheryl Cole Elle UK Photoshoot November 2009
Stylish Cheryl Speaks About Ashley and Going Solo in Elle
Cheryl Cole stars in a gorgeous photoshoot in November's Elle magazine, and she also spoke exclusively to the magazine in an interview to accompany her stunning pictures. She underlines her previously expressed thoughts on trust, talks about Ashley's infidelity, marriage, family and the importance of female friendships. Check out some extracts from her interview: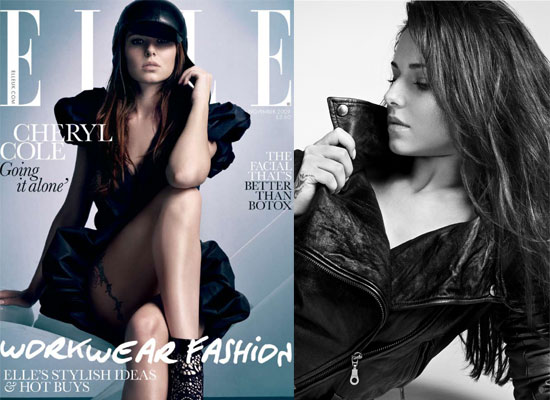 On trust: Do you trust Ashley? "I don't trust anybody." Not even your mum? Yeah, me Mam. And me Dad. They're me parents. But you always hold that 20 percent back for yourself. Not everyone does. "Really? I think it's key. I think it's key for your own sanity. You've got to protect yourself."
On Ashley's infidelity: "I know from a perspective how it looks but it's not like that. And I'm not a stupid girl. I'm not one of those girls who can't see things for what they are. I've been out with idiots in the past. Ashley's such a nice guy. I still get the butterflies. Even when he rings my phone I get that thing."
On marriage: "I think marriages are something you have to work at. Marriages are not rose-petaled paths that you skip down, they were never intended to be. It's not supposed to be easy, it's not supposed to be perfect. That's why it's called a fairytale isn't it? It's not real. Love is real and the feelings of love are real. But the thought that everything is going to be rosy and there's never going to obstacles that come in your way, that there is never going to be any testing in life, I'd hate that. I want to experience life. I want to experience the bad to know what the good is."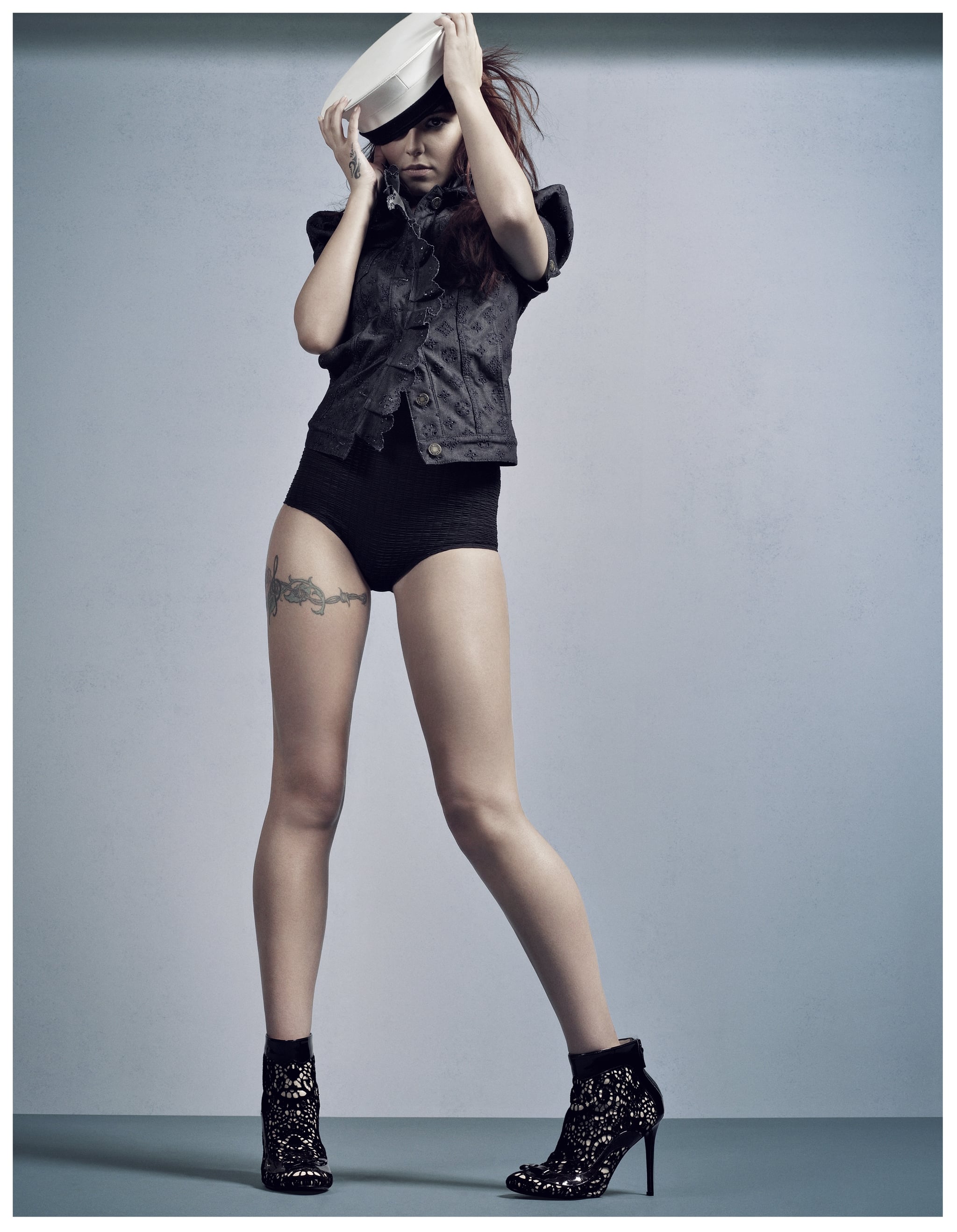 To read more from Cheryl on the changing public perception of her, going solo, family and friendships, just read more.
On the previous negative public perception of her: "I didn't like myself when I read about me, so why would anyone else? I was quite obsessed with reading the stuff about myself and almost questioning my own self. Am I that person? My family don't seem to think so, my friends don't think so."
On going solo: "It's scary to put yourself out there to be judged again. That is absolutely the fear of going solo. And I'm talking about the fear of God, from my toes to my hair... I can catch Ashley playing [my] songs on his iPod, it's quite sweet really."
On family: I can't wait to have children. Even if all this went tomorrow and I just had my family and my kids and my husband and my parents, I'm happy. The thing people don't realise about football is that [Ashley's] career could end tomorrow with an injury. You just don't know. So maybe he'll end up being a house husband and I'll still end up working a little bit. Who knows how I'll feel when I've had the child."
On friendship: "Imagine that you had no girlfriends. You're in the shit. Men don't understand hormones. We need each other."
Read the full interview in November's ELLE UK magazine, on sale today!