Extremely Loud and Incredibly Close Movie Trailer
Extremely Loud and Incredibly Close Trailer: Get Your Tissues Ready
If The Girl With the Dragon Tattoo is the "feel bad movie of Christmas," then Extremely Loud and Incredibly Close may be the "feel sad movie" of the holiday. Based on the best-selling novel by Jonathan Safran Foer, the film follows a bright young boy named Oskar (Thomas Horn) who sets out on a quest to find the lock that matches a key left behind by his father (Tom Hanks), who died in 9/11.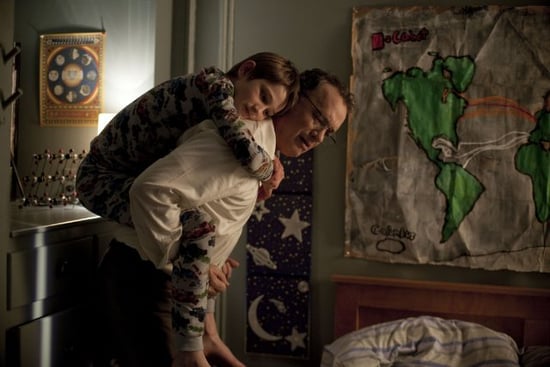 If the premise itself doesn't sound weepy enough for you, add in images of people of all different ages and races, images of Sandra Bullock crying, and a U2 song to set the mood. The trailer makes the film seem almost generic in the way it seems to be making a statement about embracing life and love, but I'm going to overlook that for the stellar cast and original story.
The film opens on Dec. 25, but give the trailer a look when you keep reading.