Fantastic Beasts and Where to Find Them Sequel Details
Fantastic Beasts: All the Details We Could Conjure Up About the Sequel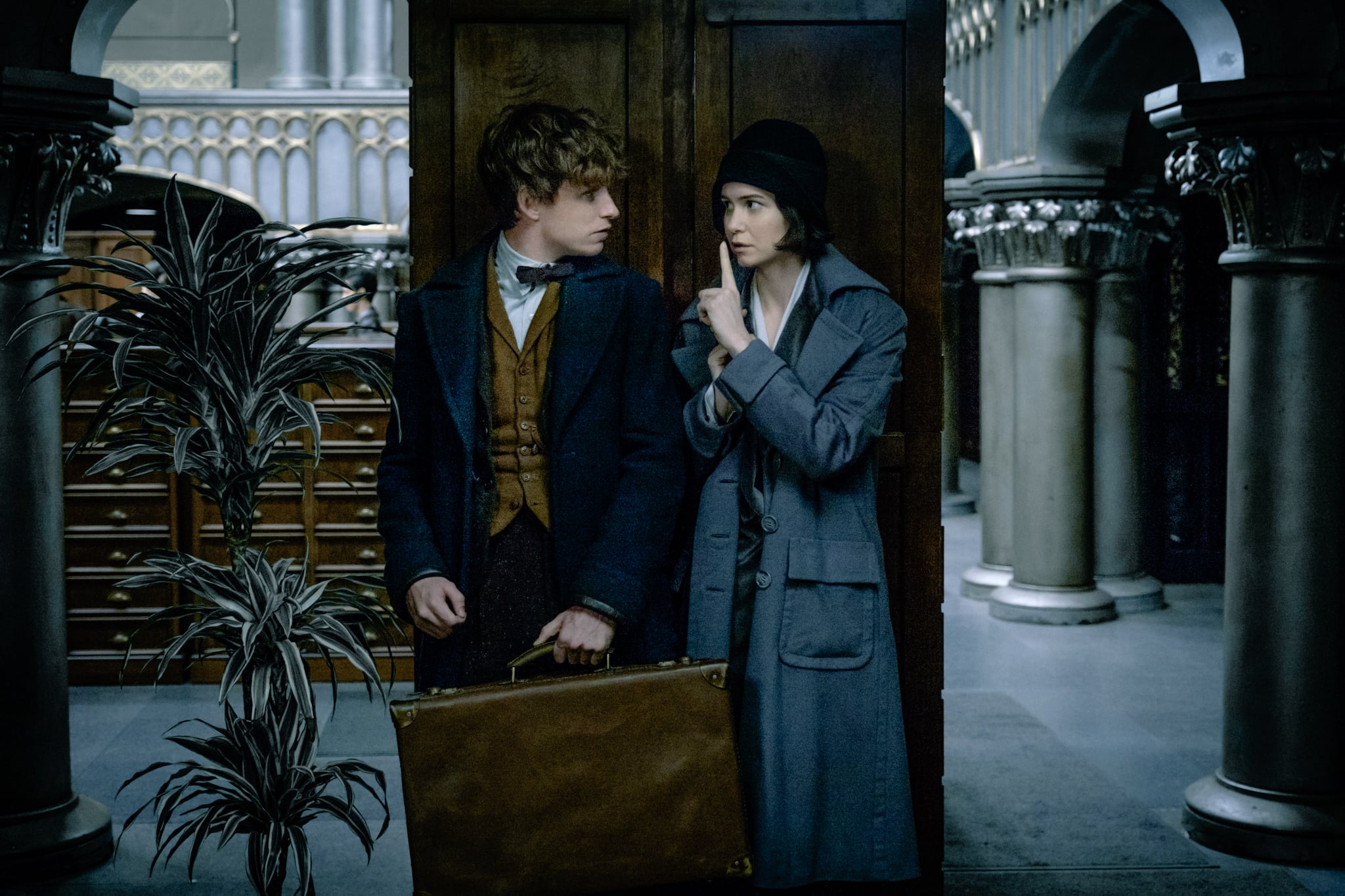 We are only a few weeks away from returning to the wizarding world with Fantastic Beasts and Where to Find Them, but there is even more magic in store. Not only do we have four more instalments to look forward to, but we already have quite a few tidbits about the upcoming sequel. If you're just as obsessed with the franchise as we are, get the skinny on all the details below.
What It's About
According to a statement from Warner Bros., the second film "moves deeper into an increasingly dark time for the wizarding world, where Newt and our other heroes have to decide on their allegiances."
The Production Team
After working on the first film together, David Yates will direct again with J.K. Rowling writing the screenplay. David Heyman, Rowling, Steve Kloves, and Lionel Wigram will also return as producers, and Rowling's agent Neil Blair, Rick Senat, and Danny Cohen will work as executive producers.
The Cast
Eddie Redmayne will return as Newt Scamander, and Johnny Depp will join the cast in a costarring role. Ezra Miller, Dan Fogler, and Katherine Waterston are also expected to reprise their characters from the first film.
When Filming Starts
Production is expected to start sometime next year.
The Release Date
The second instalment is set to be released in Nov. 2018.