Favorite New Celebrity Mom 2012 | Poll
Best of 2012: Who Is Your Favorite New Mom of the Year?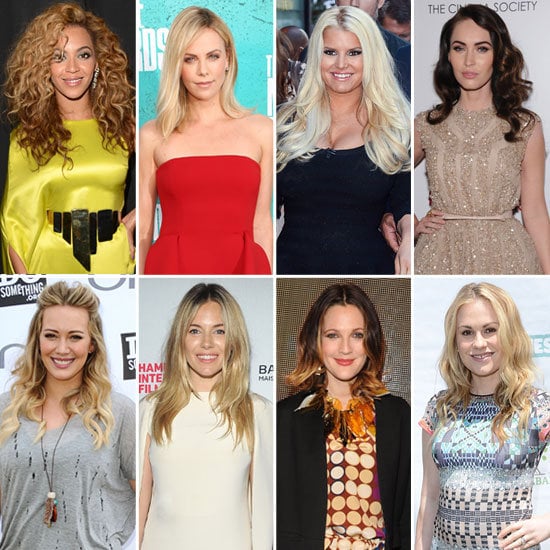 Hollywood welcomed a new crop of little ones this year, making lots of our favorite stars moms for the first time. Charlize Theron adopted a baby boy and Drew Barrymore added Olive to her family. Beyoncé Knowles celebrated the arrival of Blue Ivy, Anna Paquin gave birth to twins, and even more ladies welcomed babies, so we want to know — who is your favorite new celebrity mother of 2012?