Fergie Pregnancy News
Josh Duhamel and Fergie Are Having a Baby Boy!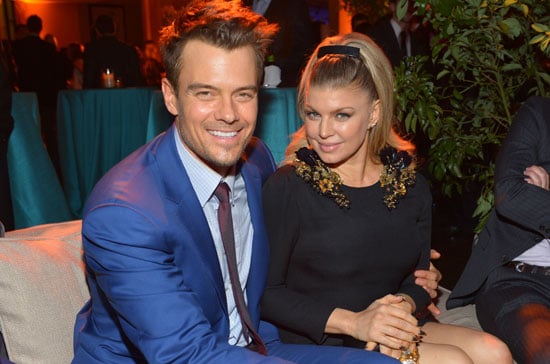 Josh Duhamel confirmed that he and Fergie are expecting a baby boy during an appearance on Live! With Kelly and Michael, which will air tomorrow. The couple first announced that they were expecting their first child back in February. At the time, Fergie wrote on Twitter, "Josh & Me & BABY makes three!!!" Josh had initially hinted that he and Fergie were expecting a boy back in March when he unintentionally referred to his unborn child as "he" during an interview. This isn't the only big news for Fergie, who is reportedly planning on legally changing her name from Stacey Ferguson to Fergie Duhamel this year.