Firefighter Talks About Princess Diana's Death
Why the Firefighter Who Responded to Diana's Car Crash Thought She Would Survive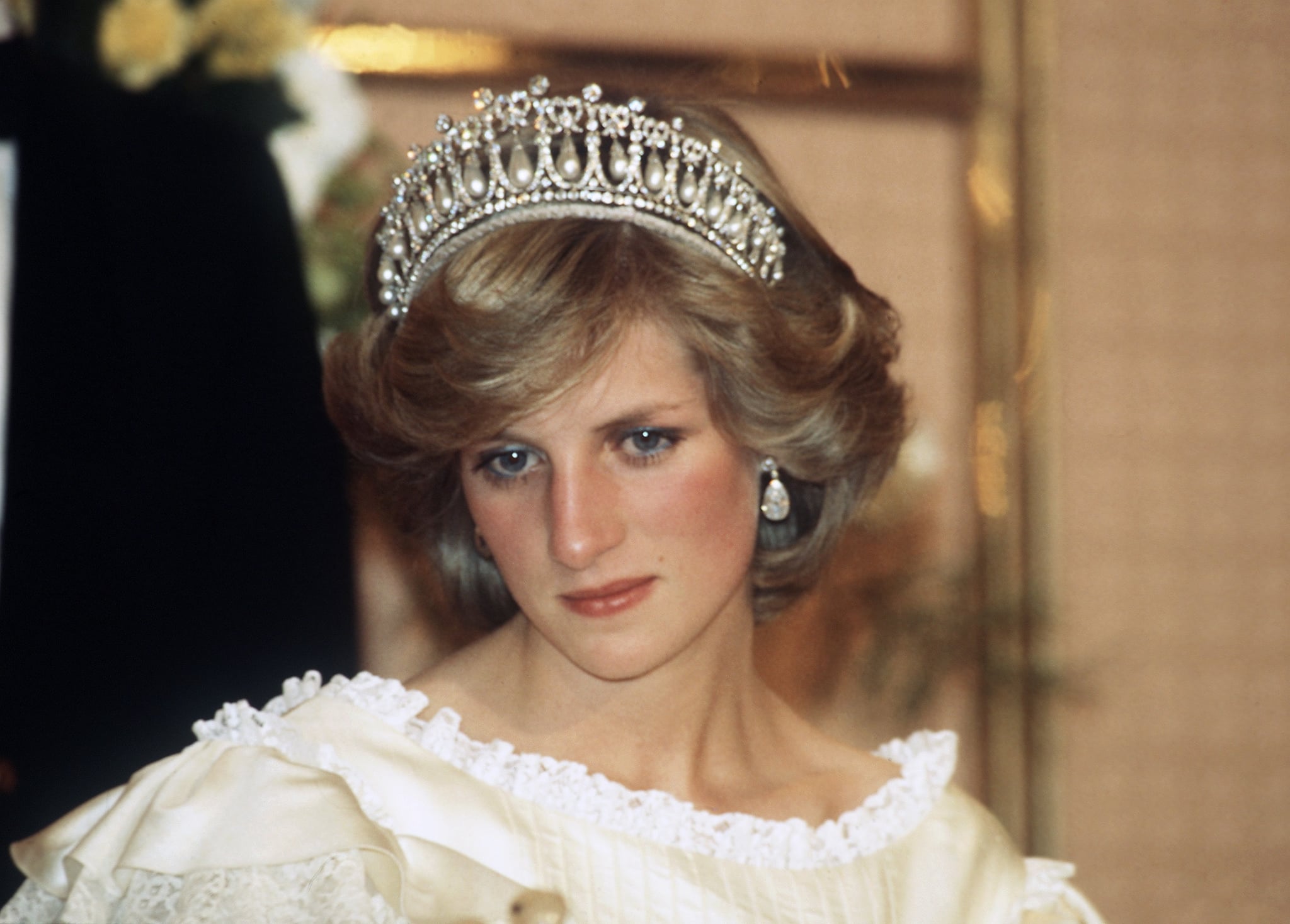 Twenty years after Princess Diana's devastating death, the firefighter who responded to her car crash is speaking publicly for the first time. During an interview with The Sun, Xavier Gourmelon opened up about that horrific night at the Pont de l'Alma tunnel in Paris that he says will "stay with him forever." Even though the car was a mess when he arrived to the scene, one of the most shocking revelations is that he actually thought she would survive.
"We just dealt with it like any road accident," he said, adding that he didn't initially realise he was treating the royal. "We got straight to work to see who needed help and who was alive." When he found Diana, he says she was "on the floor in the back moving slightly." "Diana said to me, 'My God, what's happened?' I could see she had a slight injury to her right shoulder but, other than that, there was nothing significant," he added. "There was no blood on her at all."
After pulling her out of the Mercedes, Xavier says, Diana suffered cardiac arrest, but he was able to resuscitate her. "I massaged her heart and a few seconds later she started breathing again," he said. "It was a relief of course because, as a first responder, you want to save lives — and that's what I thought I had done." Even though he thought she would be OK, Diana later succumbed to massive internal injuries in the hospital. "It was very upsetting," he added. "As far as I knew when she was in the ambulance she was alive and I expected her to live."