First Glance: Changeling — See It or Skip It?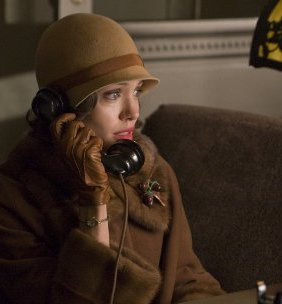 In Clint Eastwood's Changeling, Angelina Jolie plays Christine Collins, a mother who has lost her son.
Corrupt police officers consider the case closed when a boy shows up claiming to be her son, but isn't, and Christine must then fight them in her search for answers. It looks like a pretty heavy movie, but this trailer has certainly interested me in it.
Changeling screened at Cannes this year, and the movie will be out on 28 November in the UK.
Take a look at this trailer and let me know, will you see it or skip it?