First Glance: The Duchess – See It or Skip It?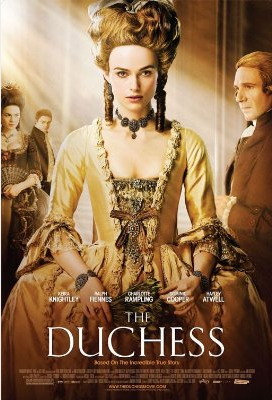 Keira Knightley, Ralph Fiennes, Hayley Atwell and Dominic Cooper star in The Duchess, a new movie based on the biography Georgiana, Duchess of Devonshire by Amanda Foreman.
Set at the end of the 18th Century, it tells the dramatic story of Georgiana's life, focusing on her incredibly unhappy marriage to the Duke, her trials dealing with his live-in lover Bess, the attraction she feels for the future PM, and her popularity with the people.
The film's out on September 5, and I want to know what you think. So take a look at the trailer and let me know if you'll see it or skip it?