First Glance: Little Britain USA – Love or Leave It?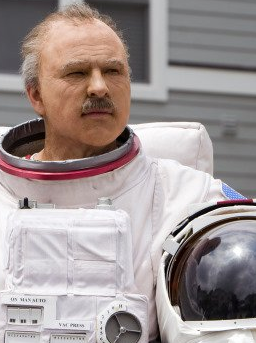 Matt Lucas and David Walliams have spent a lot of this year away in the States filming Little Britain USA and I've got your first glance at the series here.
It's hard to work out how it will go down in the States – I guess the characters will all be new to an American audience so maybe these clips with Vicky Pollard and Lou and Andy will all catch on the way they did over here originally? I've decided to post a new character clip though, so you can see what they're adding to the show.
Watching the clips as a Brit though, it feels so similar to the British series that I can't really get too excited about it. What do you think though – do you love it? Or could you leave it?