First Glance: Milk — See It or Skip It?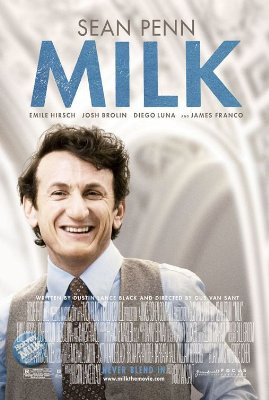 Milk, directed by Gus Van Sant, follows the true story of Harvey Milk, the first gay official of any major American city, who was assassinated shortly after his election to office.
Filmed in Sugar US HQ's home city of San Francisco, Sean Penn steps into the title role, with James Franco and Emile Hirsch costarring.
It's out on January 23, I've seen it and I thought it was fantastic — I'd highly recommend you see it when it's released in the UK.
But what do you think of the trailer — does it make you want to see the movie? Or skip it?