First Glance: New York, I Love You – See it or Skip it?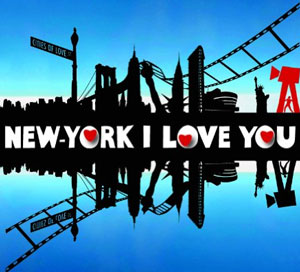 Shia LaBeouf, Blake Lively, Rachel Bilson, Natalie Portman, Julie Christie, Orlando Bloom, Christina Ricci, John Hurt, Olivia Thirlby, Kevin Bacon, Ethan Hawke... OK, looking down the enormous cast list and director list for New York, I Love You there must be someone you're drawn to seeing in this movie.
Its predecessor Paris, Je T'aime was a sweet collection of short films, each set in a different area of the city, and this one looks set to be similar.
It won't be out until 2009, but take a look at the trailer and let me know what you think!