First Glance: Twilight — See It or Skip It?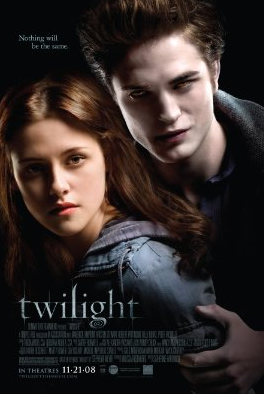 The movie adaptation of Stephanie Meyer's teen vampire novel Twilight is coming to the big screen on December 19 in the UK.
The movie centers on the romance between Bella Swan (Kristen Stewart) and Edward Cullen, played by the already lusted after Brit actor Robert Pattinson. As you can imagine with a vampire / human romance, there are a few complications.
So check out the trailer and let me know what you think — will you see it? Or will you skip it?