Flying Ant Day at Wimbledon
Flying Ants Are Causing Havoc at Wimbledon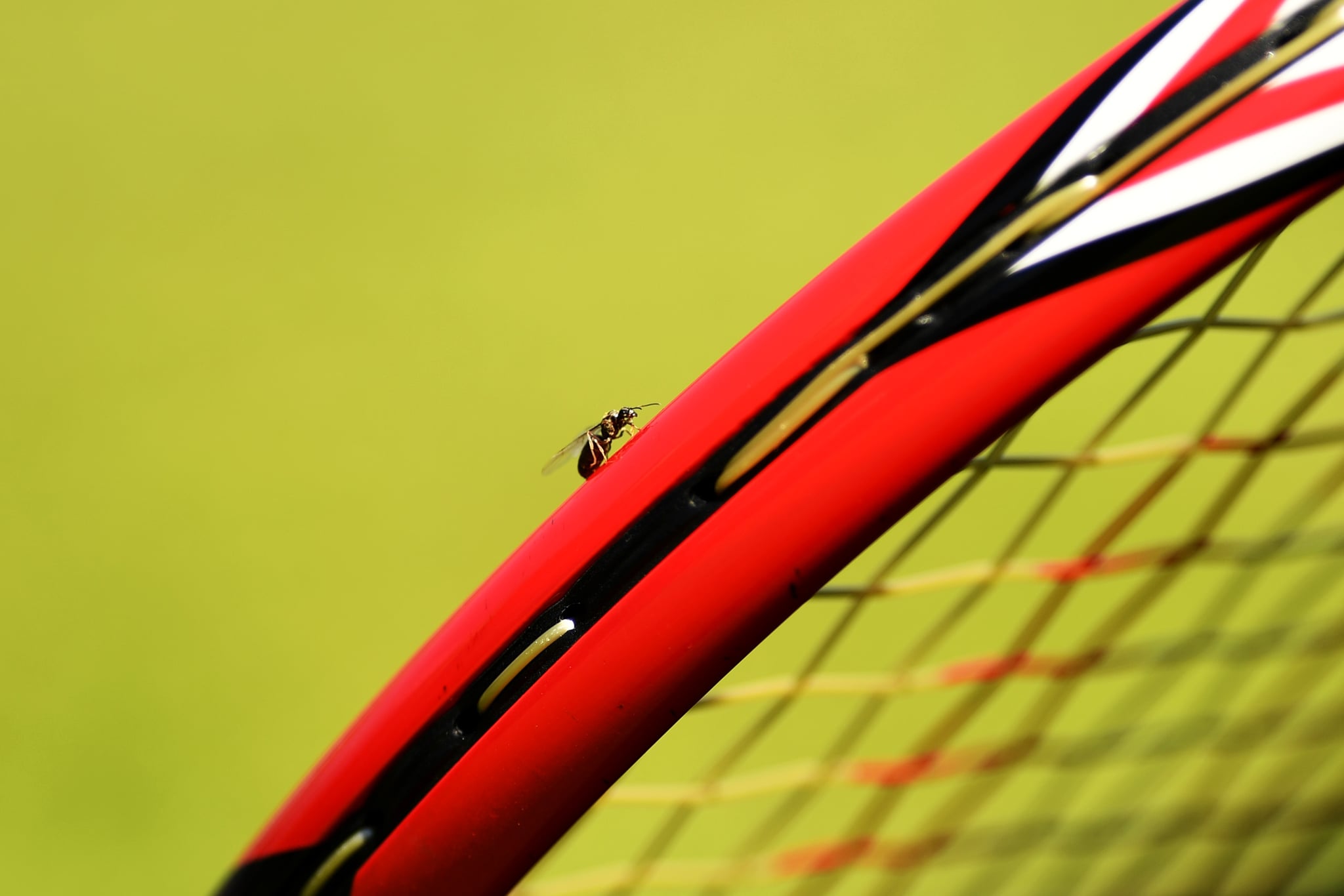 Things are getting a bit biblical at Wimbledon! Swarms of insects have descended upon the tennis courts as players battle through more early matches, but luckily those in the stands can rest easy; they're just flying ants, not locusts. All across the country, ants are sprouting wings and leaving their colonies to set up new ones, and you can see just how many seem to be taking flight from SW19 in this footage from BBC Sport.
It's like a horror movie!

Officially it's #flyingantday at #Wimbledon 🐜 pic.twitter.com/Ph9mZFrhwR

— BBC Tennis (@bbctennis) July 5, 2017
Though not all ants will fly on exactly the same day, the phenomenon does happen over such a short period that all Brits will have experienced "flying ant day," when the majority of ants take to the skies. This used to happen towards the end of July, but this year's early warm weather has clearly encouraged some ants to take flight a little earlier, just in time for Wimbledon. Luckily, tennis players are already in possession of an instrument for batting them away. If only a tennis racket didn't have holes!