Follow PopSugarUK on Twitter for Twilight Eclipse UK Premiere and Press Conference Gossip Live!
Follow Me On Twitter For Gossip From The Twilight Saga: Eclipse London Press Conference and UK Premiere!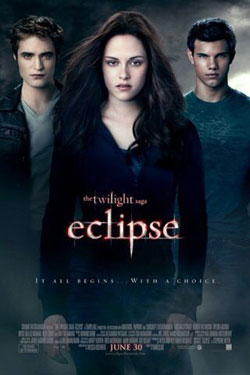 I attended the Eclipse press junket today, and I'm at the premiere right now — so excited!
Make sure you're following me on Twitter to get my Twilight-related updates!
While Rob, Kristen and Taylor are sitting out the UK premiere, we'll still be seeing some lynchpins of the franchise including Kellan Lutz, Nikki Reed, Ashley Greene and Xavier Samuel, alongside Alex Meraz, Booboo Stewart and director David Slade.
They were all at the press conference answering questions, and they'll all get dressed up to walk the red carpet in the centre of Leicester Square this evening, where I'll also be keeping you updated. Can't wait to talk to you all on Twitter!