François Pinault's Donation to Rebuild Notre-Dame Cathedral
Salma Hayek's Husband François-Henri Pinault Will Donate $113 Million to Rebuild Notre-Dame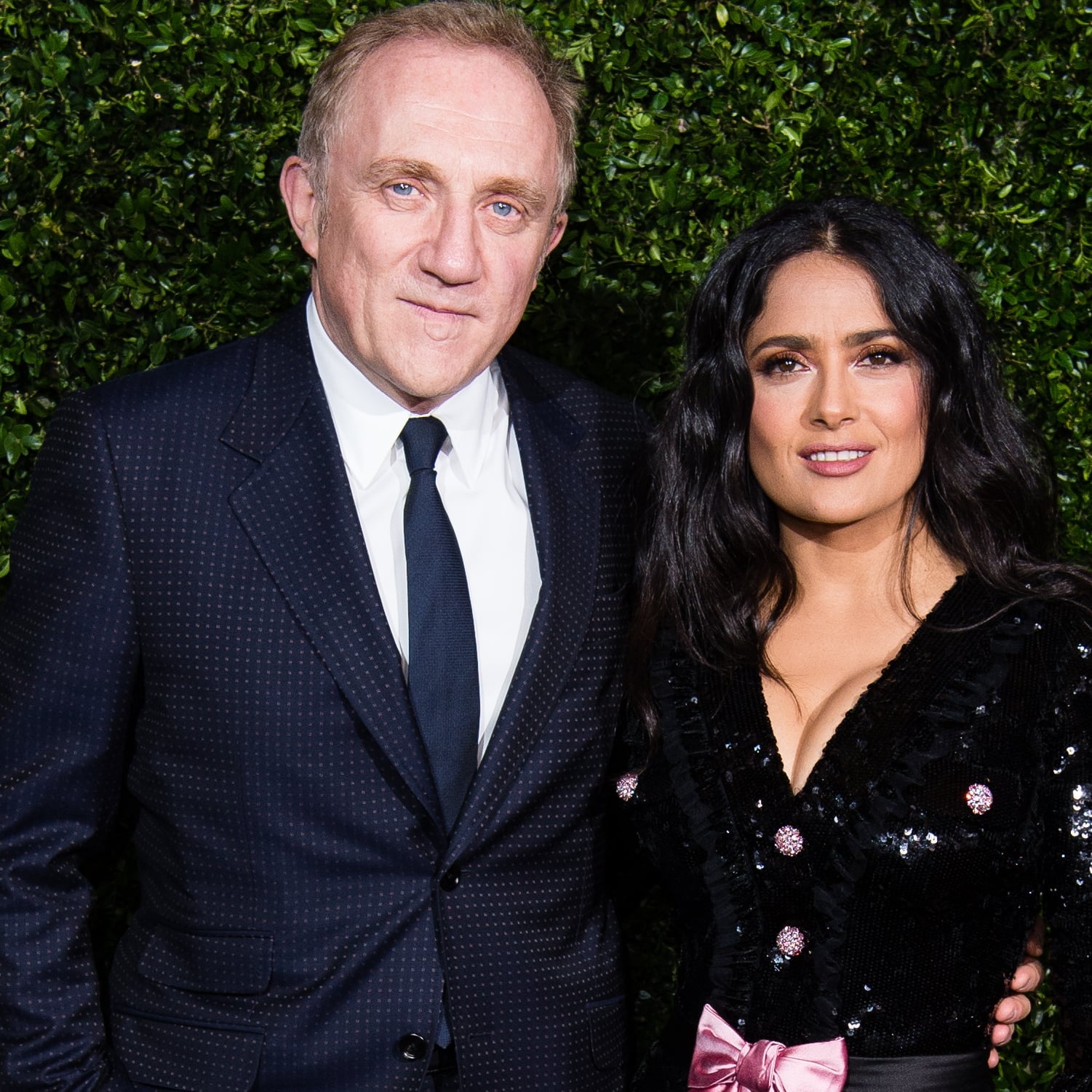 Billionaire François-Henri Pinault and his family have pledged to donate €100 million (or approx. US $113 million) to rebuild the Notre-Dame Cathedral in Paris, following its devastating fire.
"My father [François Pinault] and I have decided to release as of now from the funds of Artemis a sum of 100 million euros to participate in the effort that will be necessary for the complete reconstruction of Notre Dame," François-Henri wrote in a statement, according to BuzzFeed.
François-Henri is the chairman and CEO of Kering, an international luxury group which owns brands like Gucci, Alexander McQueen, Balenciaga, and Yves Saint Laurent. He's married to actress Salma Hayek, who also shared her own sympathies after the heartbreaking damage to the historic landmark. "As many others I'm in deep shock and sadness to witness the beauty of Notre-Dame turn into smoke," she wrote in a caption on Instagram. "I love you Paris." François-Henri and Salma were married less than a mile away from the cathedral, and reportedly still own a home nearby.
Image Source: Getty / Jeff Spicer