The Fresh Prince of Bel-Air Coming to Netflix UK
Netflix Is Giving '90s Kids the Best Christmas Present Ever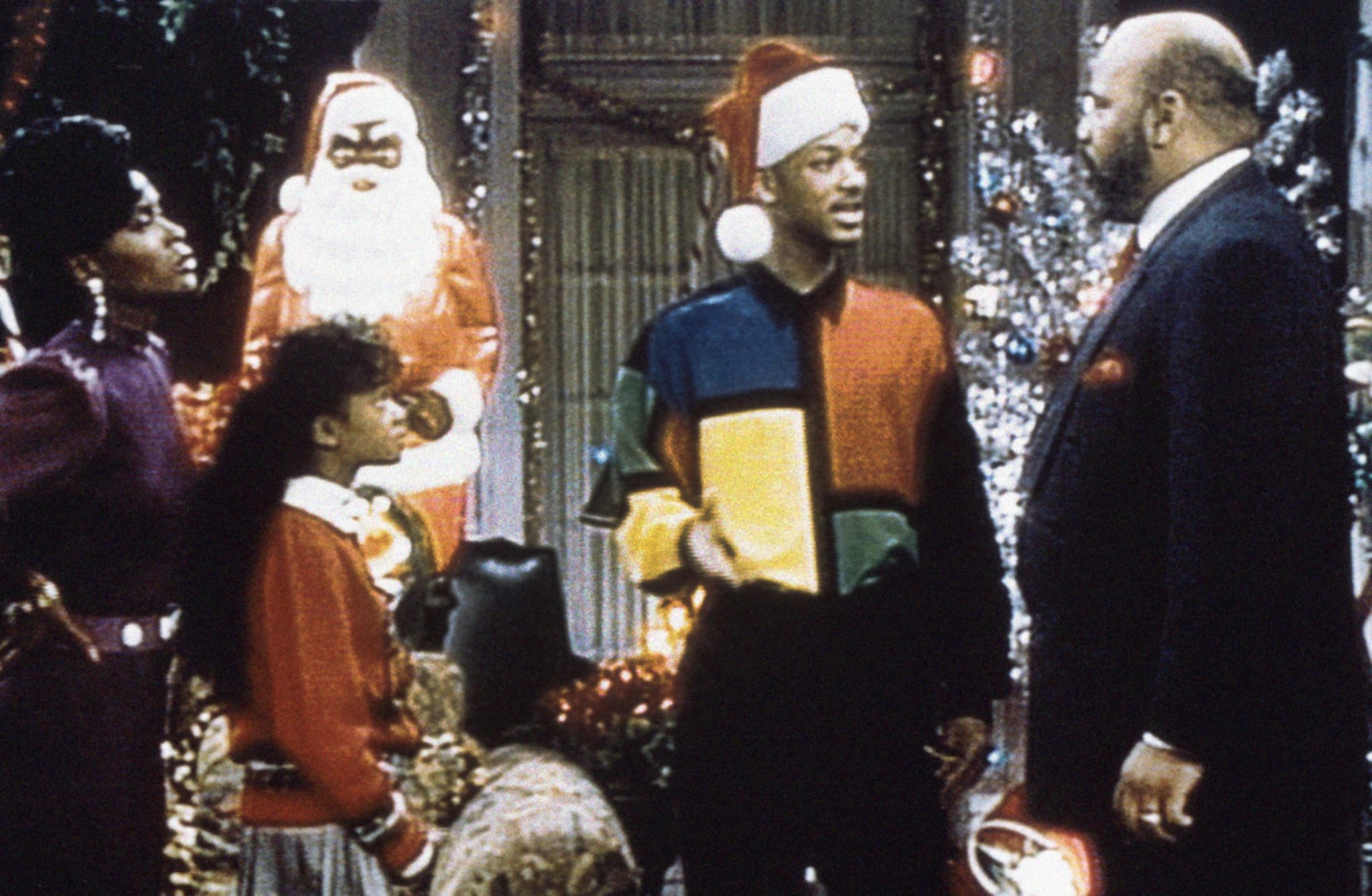 Done with Gilmore Girls? Exhausted seven seasons of Pretty Little Liars? Worked your way through every scary film and TV show on Netflix? Maybe it's time for a change and some serious nostalgia. Netflix has made all our Christmas wishes come true with the news that all six seasons of The Fresh Prince of Bel-Air are coming to the channel, just in time for 2017.
The sitcom that made Will Smith famous will give you some serious '90s flashbacks, with a whole host of memorable moments, including Carlton's infamous dance moves, Tyra Banks's guest appearances, and a number of surprisingly hard-hitting moments that resonate just as much 20 years later. We can't think of a better way to while away a cold, miserable January than to binge-watch almost 150 episodes of Will and the Banks family.
All together now, "In West Philadelphia born and raised . . ."