Gallery of Photos of Cheryl Cole Leaving The X Factor Studios, Cheryl Cole Is Number One, X Factor Records Charity Single
Cheryl is Number One & X Factor Contestants Sing for Charity
It was a big day for Cheryl Cole yesterday, as her debut solo single stormed into the charts at number one, selling approximately 290,000 copies! Last week, Alexandra Burke broke records as her single "Bad Boys" sold 180,000 copies — making it the fastest selling single of the year — but Cheryl has beaten that easily with "Fight For This Love". She said: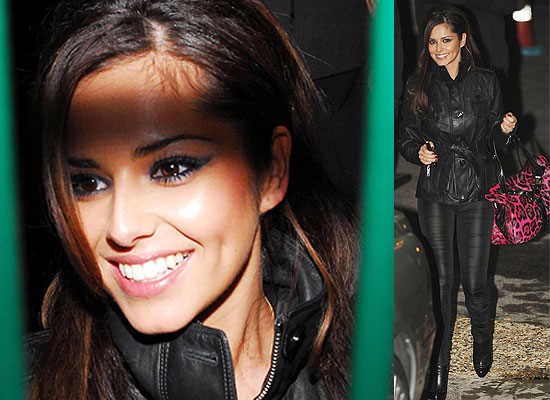 "I'm just getting over the fact I have recorded my solo record and now it's number one. I can't take this all in. It's hard for me to put into words how I feel. I have this permanent smile on my face."
Meanwhile her X Factor contestants are among those teaming up to record Michael Jackson's "You Are Not Alone" to benefit the Great Ormond Street Hospital. The song will be released on November 15, and all twelve acts who made it into the final live shows will appear on the single, including contestants like Miss Frank who have already left the competition. Will you be buying it?