Gallery of Photos From Chanel Benefit in NYC with Blake Lively, Leigh Lezark & Diane Kruger. Blake Lively Interview Marie Claire
Covergirl Blake Lively Supports Chanel Benefit
Leigh Lezark, Diane Kruger and Blake Lively were among the guests at the Chanel Fete d'Hiver benefit in New York last night, all looking stunning in their gowns. The blonde Gossip Girl star is on the front of a couple of magazines at the moment, in Nylon she's looking funky in checks, and on the US Marie Claire cover she's showing some skin! Here's some extracts from her interview: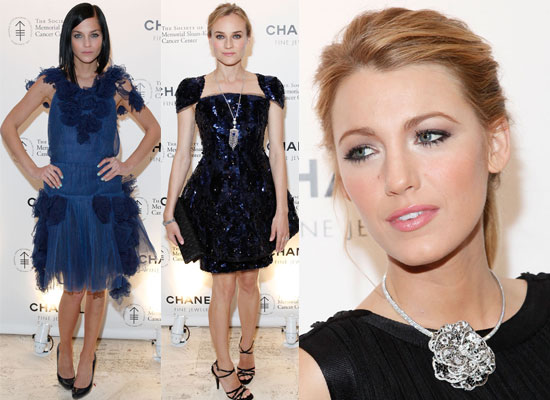 On acting:"As a character, I get to be this wild, outgoing person that I'm so not. I think it all comes from being the youngest of five. I was always observing my siblings and hearing stories about their lives that turned out to to be helpful as an actress."
On growing up and fashion: "Living in New York, I feel stronger and more like a woman than ever before. In high school, it was like, what power do I have — I have long blonde hair, you know? But working as hard as I do now, I feel a sense of power and respect, too. And I've learned an incredible amount about fashion on Gossip Girl. Clothes are a personal expression, and my style is as ever-changing as I am: I'm growing, maturing, developing, I'm going through new things in my life, and with that, what I choose to wear changes."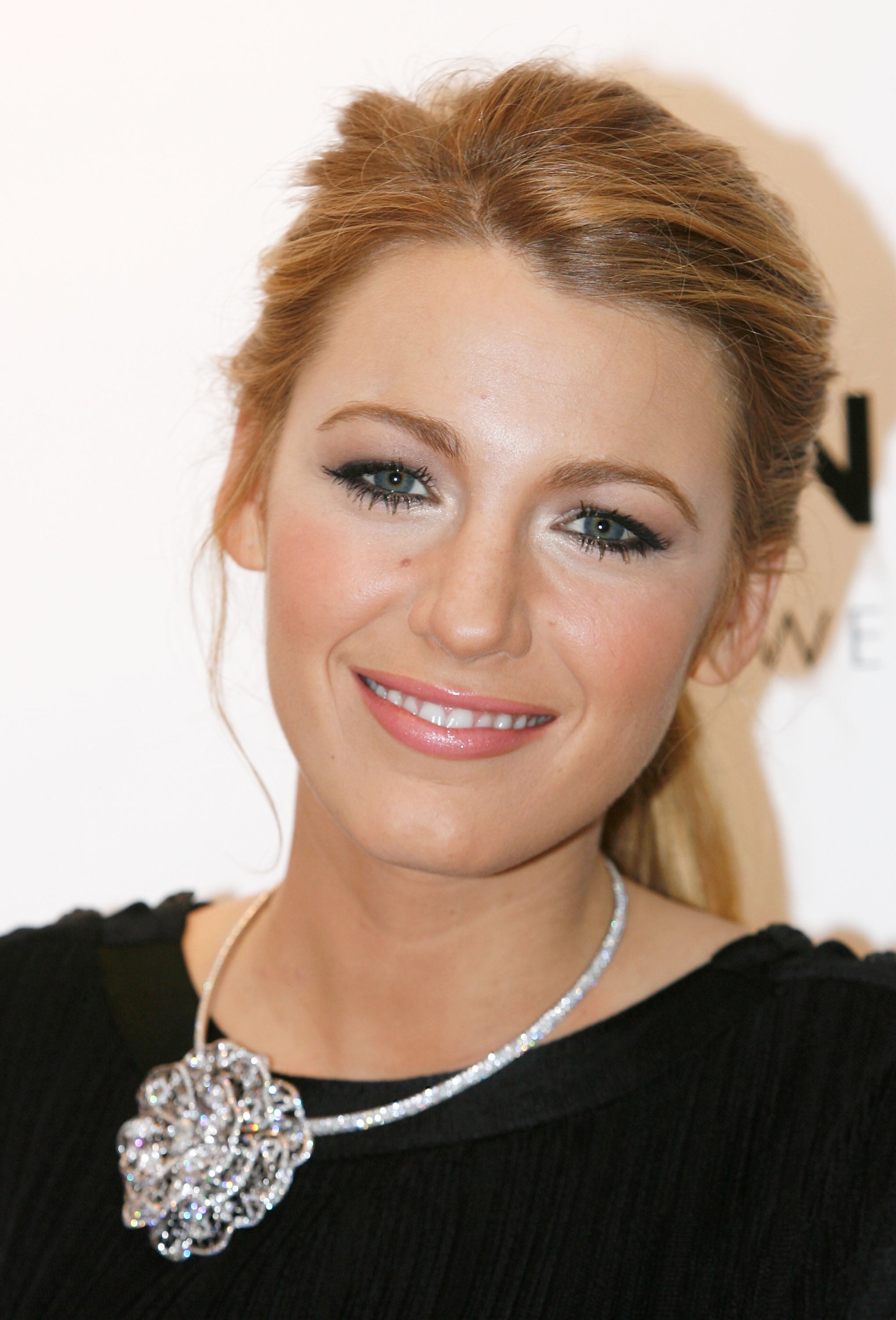 To see more photos from the Chanel event, just read more.