Gallery of Photos From The Stepfather New York Premiere, Gossip Girl Cast At The Stepfather Premiere,
Gossip Girl Gang Support Penn's Stepfather Film
Most of the Gossip Girl cast attended the premiere of The Stepfather in New York last night, supporting their castmate Penn Badgley, who stars in the film. Ed Westwick, Taylor Momsen, Matthew Settle, Chace Crawford, Jessica Szohr and Connor Paolo were among the guests on the red carpet last night, while Penn's girlfriend Blake Lively attended the afterparty with her man. My girl FabUK wants to know which GG girl you think is dressed the best. Penn's costars Amber Heard and Dylan Walsh also attended and you can check out the trailer of the movie under the cut! Isn't it fab that the gang are all so supportive of each other?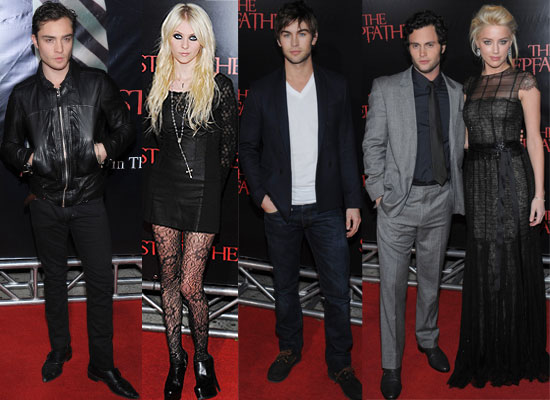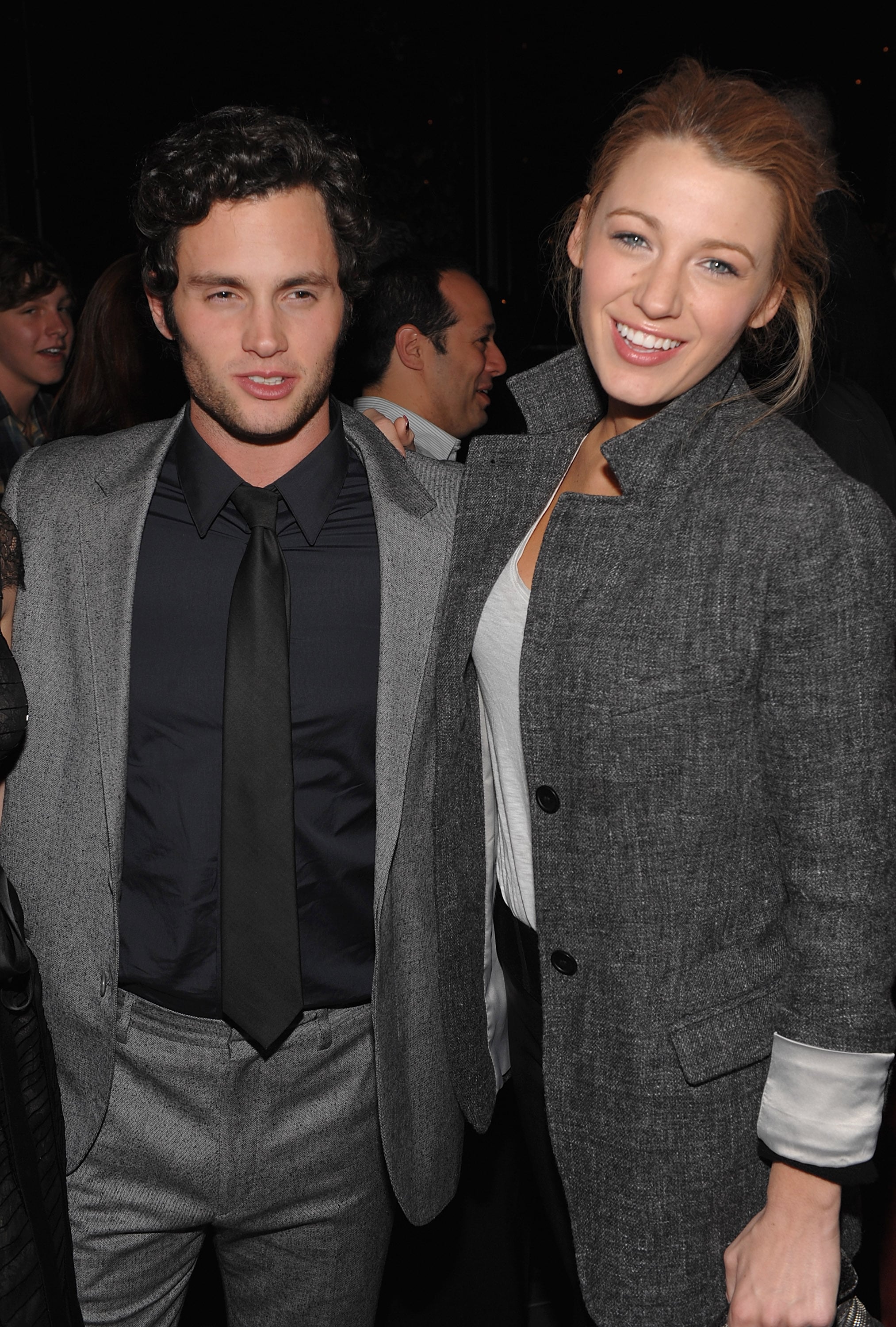 To see more photos from the premiere, as well as the trailer, just read more.