Gallery of Photos of Gossip Girl Cast Blake Lively, Ed Westwick and Leighton Meester Filming, Victoria Beckham in Gossip Girl?
Ed, Leighton and Blake Wrap Up Warm For More Gossip
It was a cold day in New York yesterday, but the Gossip Girl cast were out on the streets filming new scenes for the third series of the show — currently airing on Wednesdays on ITV2. Leighton Meester changed from some comfy looking boots into some high stilettos as they shot scenes, while Blake Lively wrapped up in a duvet-replacement coat during her breaks. The cameos on the show this season look set to get a lot more posh, as Victoria Beckham is said to have landed a role in an upcoming episode. I'd love to see her and Blair in a pout off!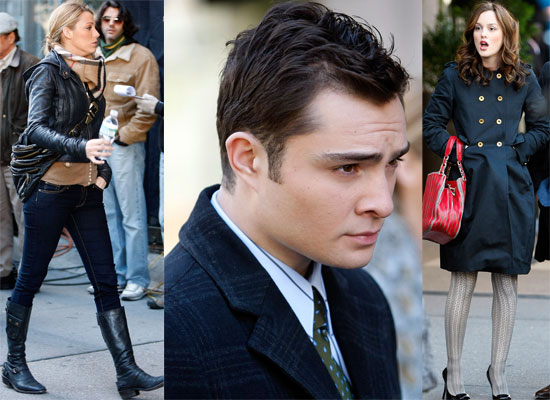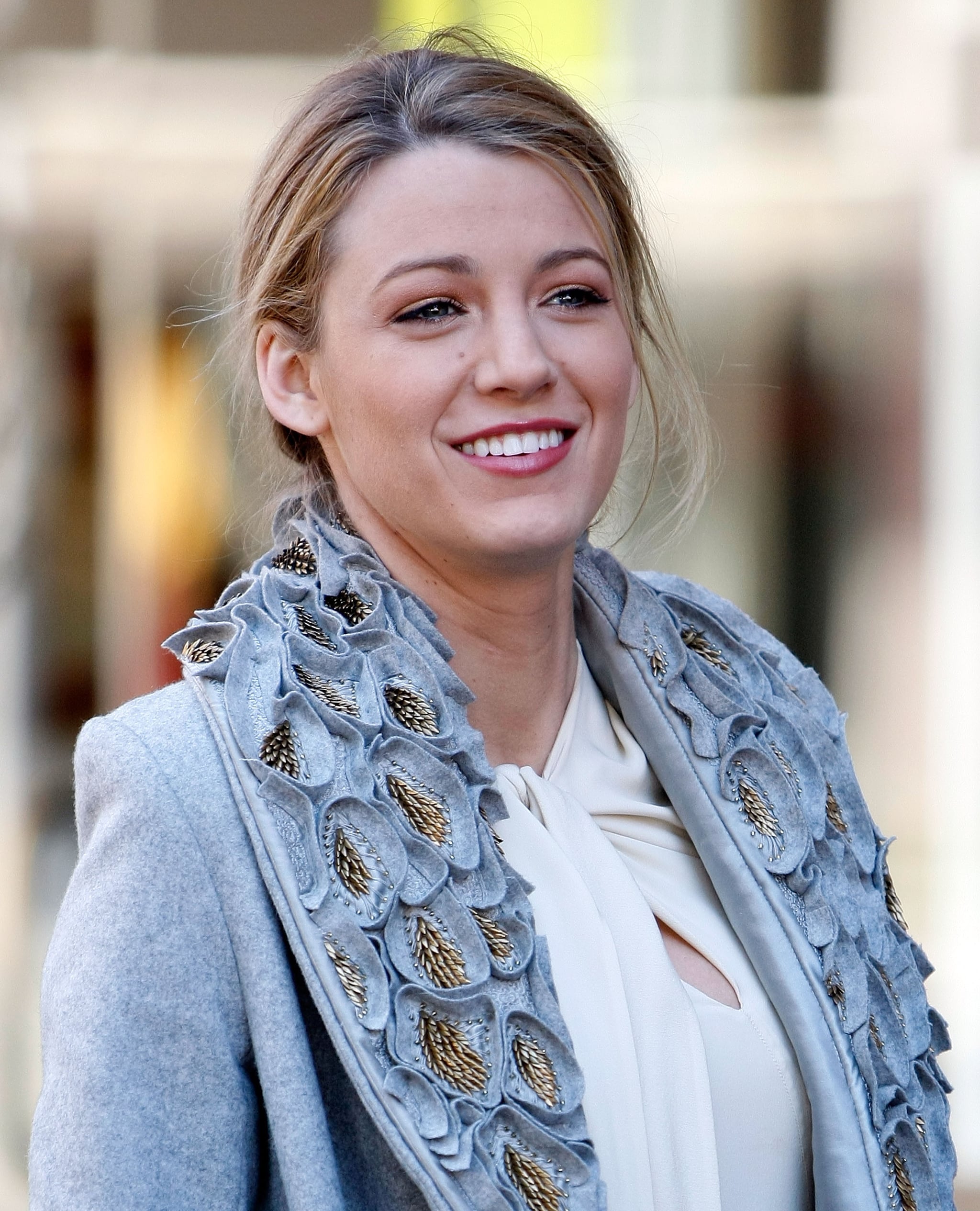 To see more photos of Ed, Leighton and Blake filming in Manhattan, just read more.