Gallery of Photos of Kate Moss, James Corden and Take That at Their Singstar Launch Party
Kate Moss Kicks Back With Take That At Singstar Shindig!
Notting Hill was the place to be last night as London was treated to the launch of Take That's new Singstar karaoke game! Kate Moss, Pixie Geldof, Dionne Bromfield, Rachel Stevens and James Corden were among the fans that filled the venue to party and sing along with the boys as they played the game! The event was due to take place last month, but due to the sad death of Gary's father, it was postponed until last night. It certainly looks like everybody there had a fantastic time — will you be buying the game so you can test your singing skill with the boys' tracks? Let me know!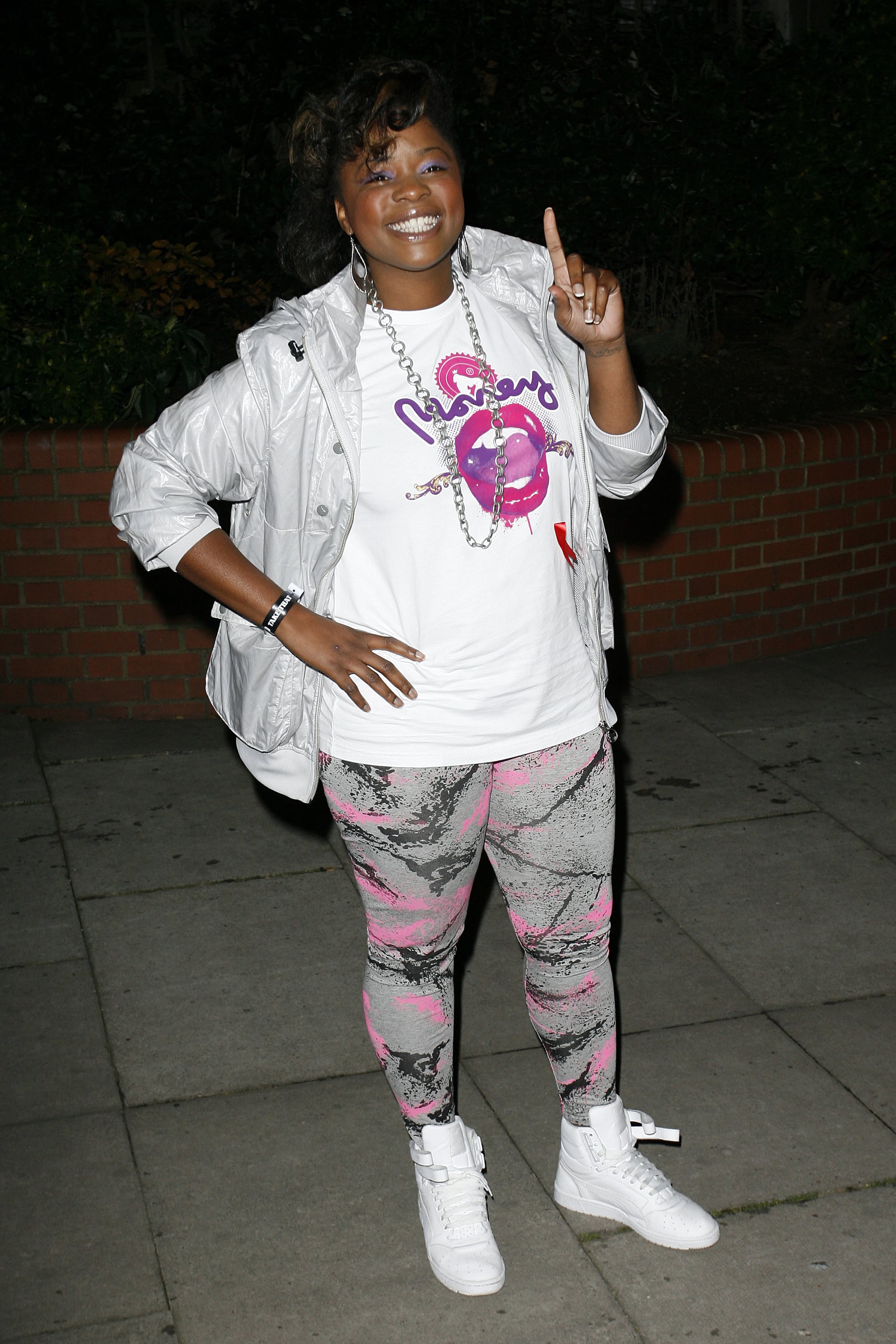 To see more photos of the band and their guests, just read more.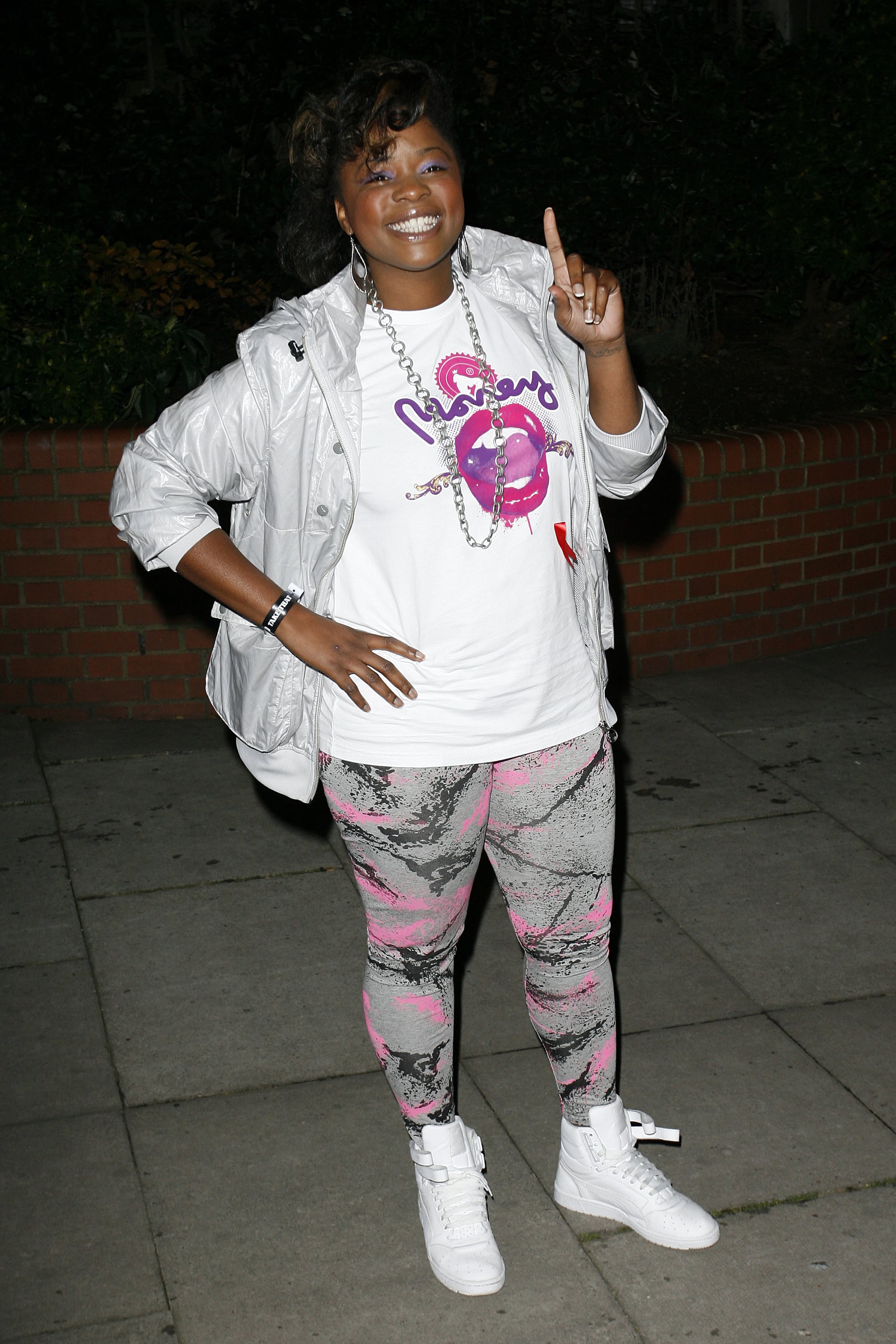 Check out more coverage of the party over at InStyle UK!