Gallery of Photos of Leighton Meester at Library Lions Benefit, Video of Leighton Meester performing with Weezer in New York
Spotted: Leighton Meester Belts Out a Tune with Weezer!
Leighton Meester was glowing in her silky dress at the Library Lions benefit in New York last night, rocking smoky eyes and wavy hair. The Gossip Girl teamed up with Cobra Starship for the single "Good Girls Go Bad", has an album on the way, and on Halloween night Leighton made a surprise appearance on stage with Weezer in Manhattan! She looked very un-Blair Waldorf as she sang the bands latest single with frontman Rivers Cuomo in a black top and multicoloured trousers, and looks like she's pretty comfortable up on the stage. Rivers said: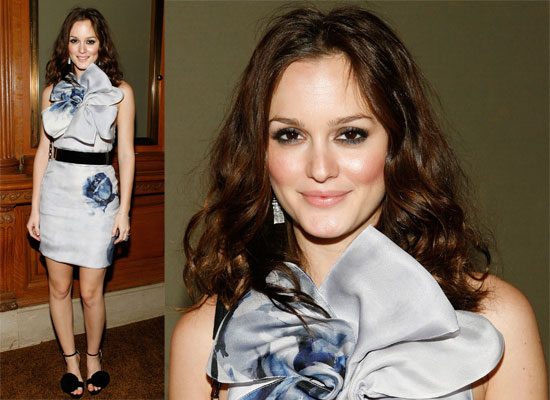 "We invited her down, and she was in rehearsal — wait, did she even come to rehearsal? No, she didn't! We just worked on it in the dressing room right before the show. 'You sing this line, now I'll sing that line,' just like that. It's best when there's a little rehearsal, so that it can still feel spontaneous."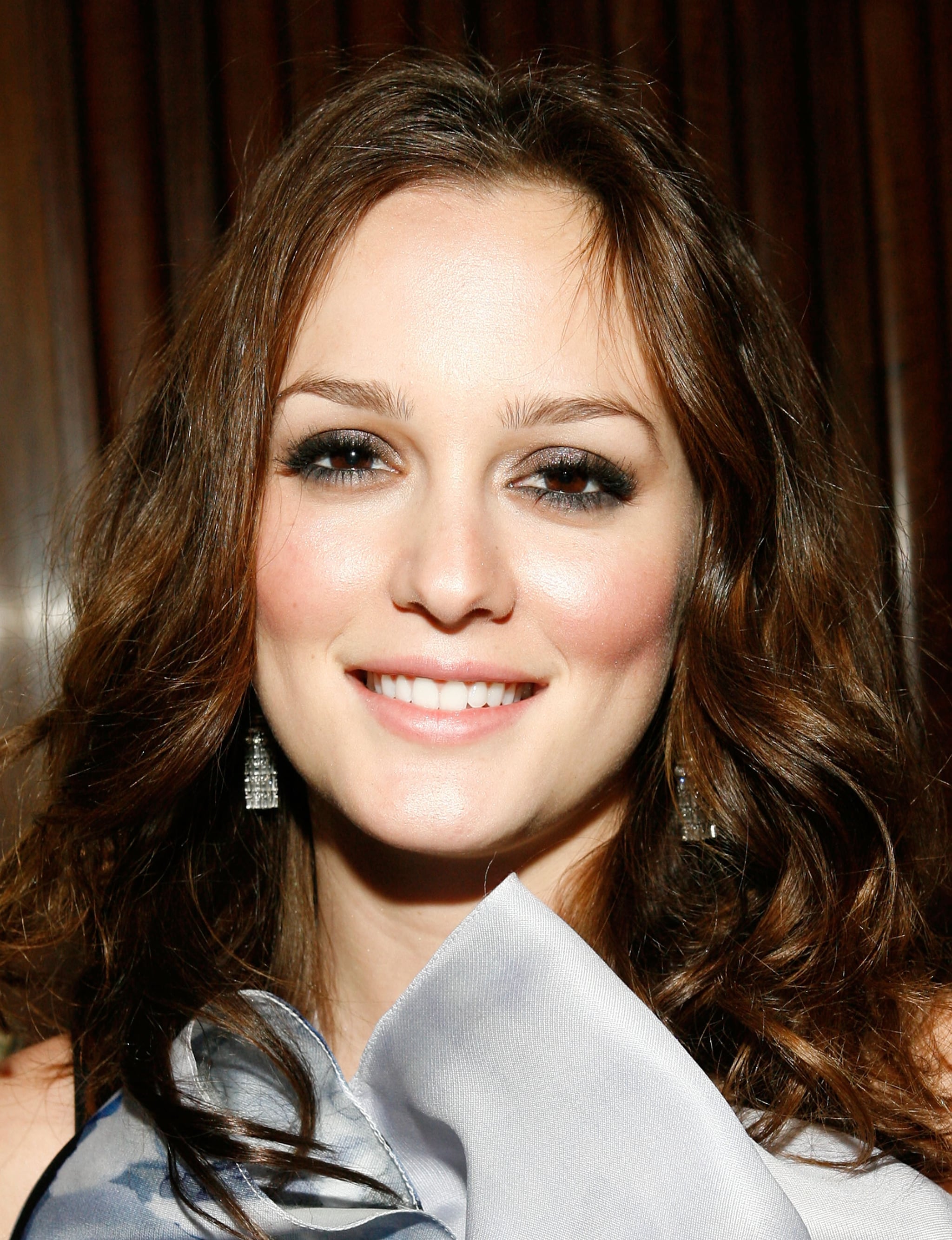 To see Leighton performing with Weezer in New York this weekend, just read more.