Gavin Rossdale Quotes About Gwen Stefani October 2016
Gavin Rossdale on Moving on From Gwen Stefani Divorce: "It's Like Enough Already"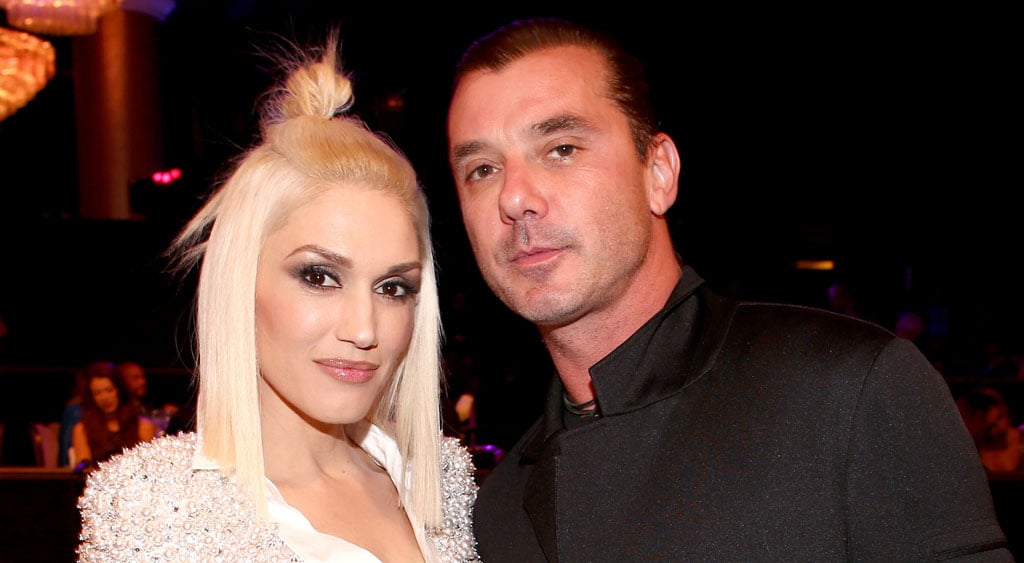 Gavin Rossdale and Gwen Stefani announced their split in August 2015 after 13 years of marriage and nearly 20 years together, and now, more than a year later, the singer is opening up about moving on with his life. During a recent interview with The Sunday Times, Gavin admitted that he's finally ready to put it all behind him. "It's like enough already. I've got to move on. Everyone has got to move on," he said. "For me, it's just thinking about the boys and how to prioritise them. That's the driving force behind everything. You just have to . . . I don't know. Somehow you have to put one foot after the other and make it happen."
Gavin and Gwen are parents to their three sons, Kingston, 10, Zuma, 8, and Apollo, 2. It was reported last year that the reason behind their split was Gavin's years-long affair with their family's nanny. While the singer is only now revealing his plans to move on, Gwen did so a long time ago. She began dating Blake Shelton in November 2015, and the two have shared a ton of cute moments together on social media since then.