George Clooney Talks Marriage to Amal Alamuddin March 2016
George Clooney Criticises Hello Magazine For Publishing a "Completely Fabricated" Interview About Wife Amal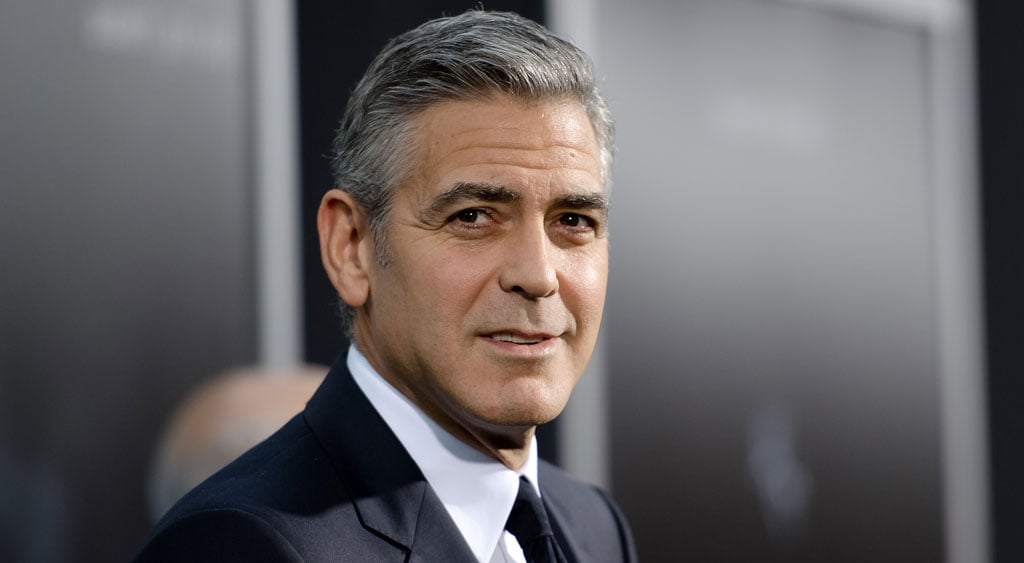 Hello Magazine published an exclusive interview with George Clooney earlier this week that sweetly detailed how he keeps his marriage to wife Amal Clooney going strong. The only problem? The interview was totally fake. In a statement released on Friday, the Money Monster actor lashed out at Hello for fabricating qutoes like "We have a rule whereby we are never apart for more than a week," and, "We also stay in touch via social media, so we try to keep close even if we're in different parts of the world," with a statement of his own.
"Hello Magazine has printed an EXCLUSIVE INTERVIEW with me that has been widely picked up and reprinted," George said. "Outlets like Vanity Fair, Marie Claire, The Sun and The Evening Standard have all printed my exclusive interview and credited Hello Magazine. The problem is that I have not given an interview to Hello Magazine and the quotes attributed to me are not accurate. In my experience, being misquoted is not unusual but to have an 'exclusive interview' completely fabricated is something new. And a very disturbing trend."
The original story from Hello Magazine appears to have been taken down.