Gisele Bundchen Marries Her Sports Star Tom Brady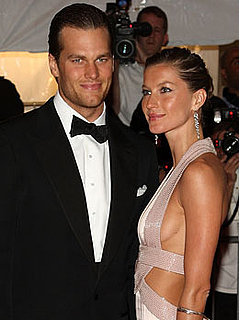 After a month of engagement, Brazilian supermodel Gisele Bundchen has married her NFL player man Tom Brady in Santa Monica!
People report that the happy couple wed just before 6pm in a small ceremony in a church near the beach, and that Tom's one and a half-year-old son was present at the ceremony.
Congratulations to Gisele and Tom!