Gisele Bundchen Quotes About Leonardo DiCaprio People 2018
Over a Decade Later, Gisele Bündchen Reflects on Her Relationship With Leonardo DiCaprio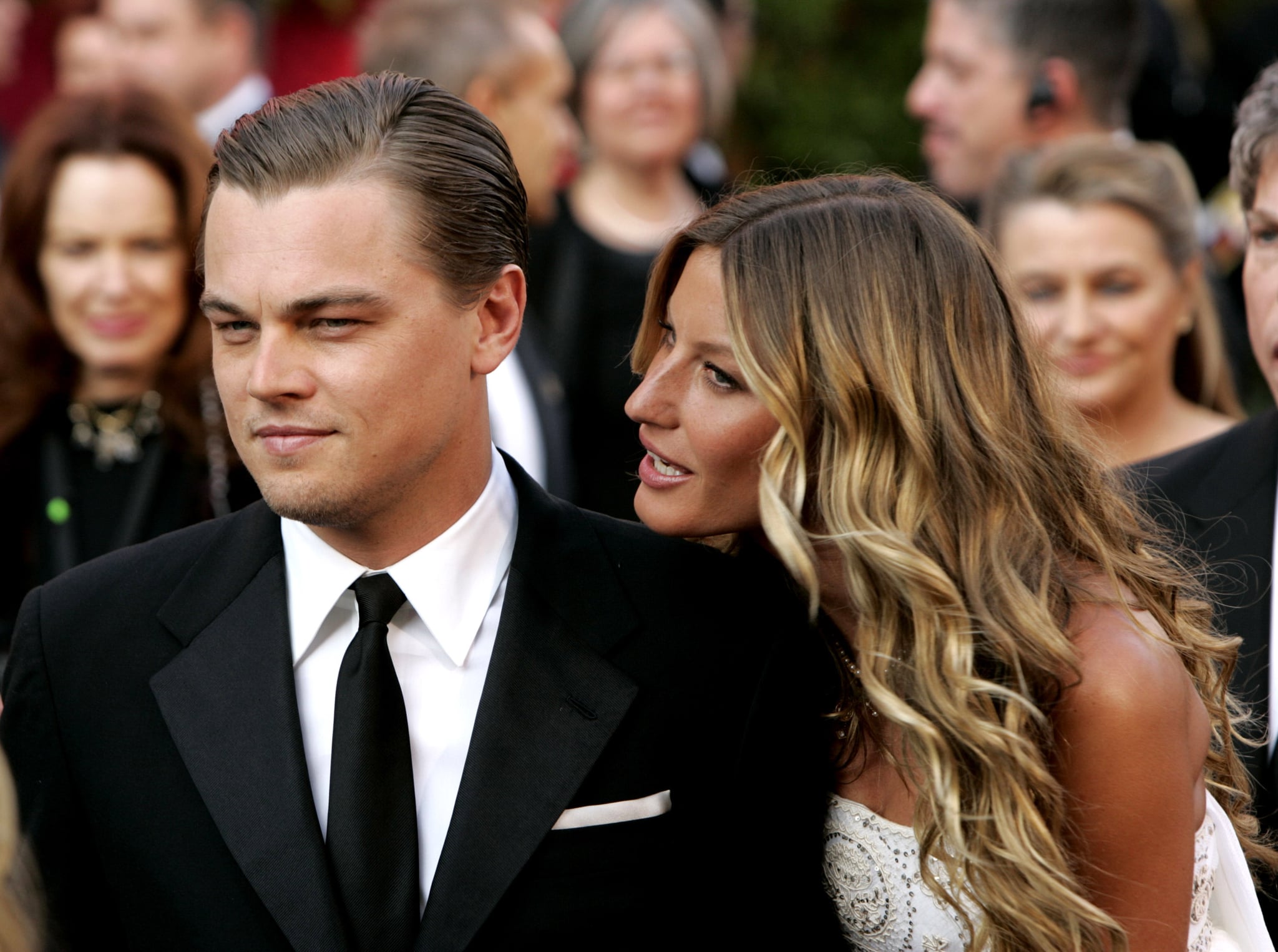 With a forthcoming memoir, Gisele Bündchen is reflecting on her career, her past romances, and some tough times. In an interview with People to promote Lessons: My Path to a Meaningful Life, the 38-year-old model opened up about suffering from panic attacks following a turbulent flight in 2003. A period of anxiety and suicidal thoughts followed before Gisele decided to overhaul her lifestyle — including her relationship.
"I had been smoking cigarettes, drinking a bottle of wine and three mocha Frappucinos every day, and I gave up everything in one day," Gisele said. "I thought, if this stuff is in any way the cause of this pain in my life, it's gotta go." At the time, Gisele was in a relationship with Leonardo DiCaprio, whom she had been dating on and off since 1999. Gisele said she began to feel "alone" as her life was undergoing this transformation, and the two broke up in 2005.
Of the relationship and subsequent breakup, Gisele said she has little regret. "Everyone who crosses our path is a teacher, they come into our lives to show us something about ourselves," she said. "And I think that's what he was. What is good versus bad? I honour him for what he was."