Goldie Hawn's Birthday Instagram For Kurt Russell 2018
Goldie Hawn's Birthday Shoutout to Kurt Russell Is Just as Sweet as You'd Imagine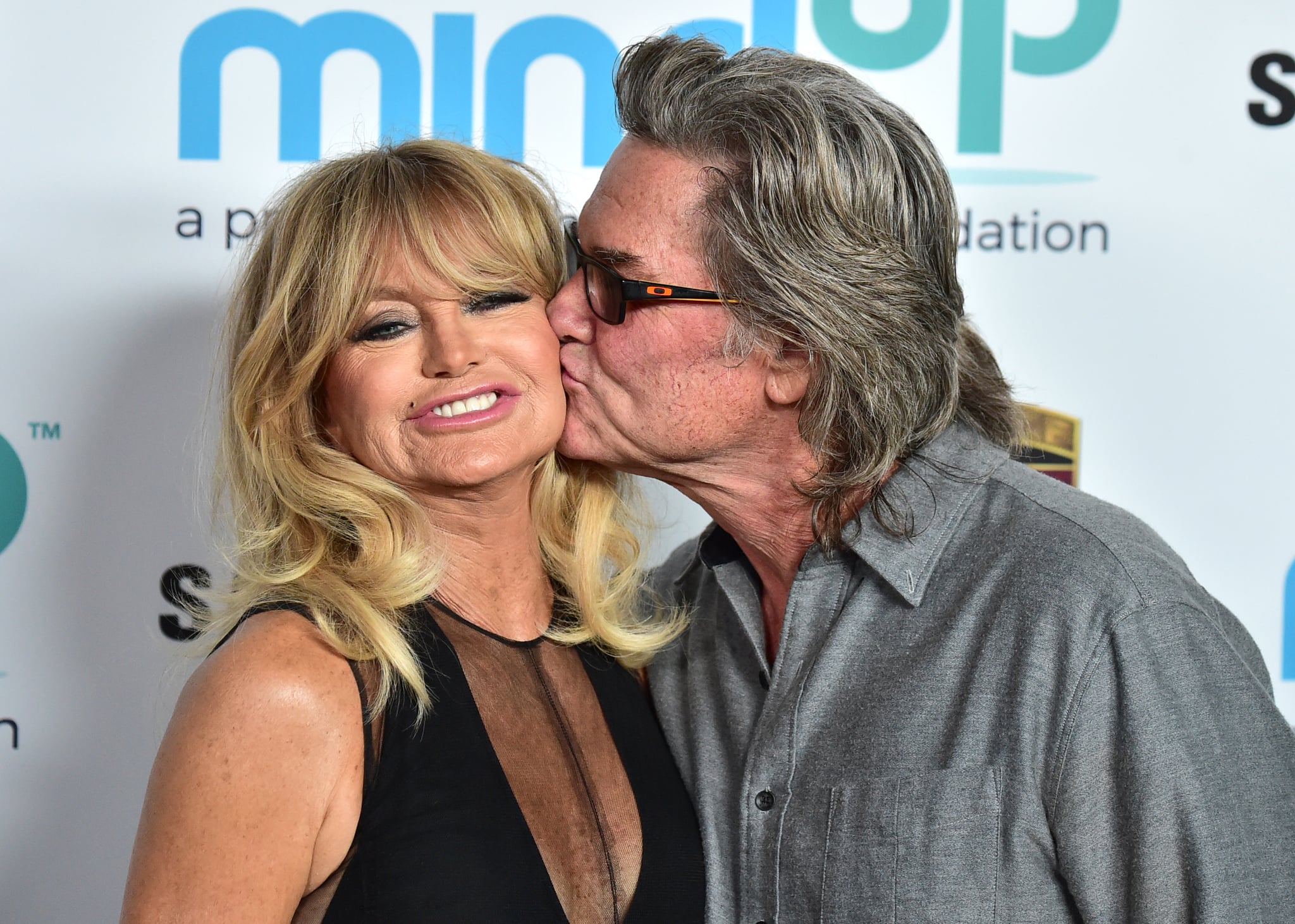 Just when we didn't think it was possible to love Goldie Hawn and Kurt Russell even more, they proved us wrong and took our obsession to the next effing level. When Kurt celebrated his 67th birthday on St. Patrick's Day, his longtime partner Goldie sent him well wishes with an absolutely adorable Instagram post. The 72-year-old actress shared a throwback snap of them looking like two peas in a pod, per usual, and paired it with a short, but oh-so-sweet caption.
"Happy birthday baby! Your light still tickles my nose 😘 Lucky me! 💏," she wrote. Um, does it get much cuter than that? Please excuse me for a moment while I clean up the melted remains of my heart.
Though Kurt and Goldie aren't married, the two lovebirds have one epic romance and are coming up on their 35th anniversary. We're predicting that Goldie's anniversary shoutout to Kurt will be just as golden as her birthday wishes.