Graydon Carter on the Gwyneth Paltrow-Vanity Fair Feud
What Really Happened Between Gwyneth Paltrow and Vanity Fair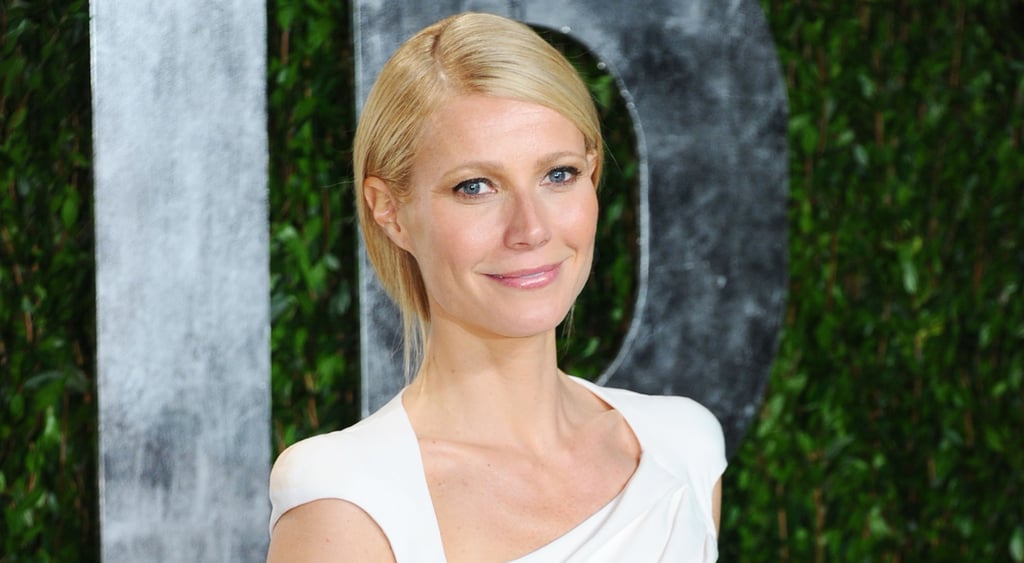 Gwyneth Paltrow's feud with Vanity Fair appears to be over, and now the magazine's famed editor in chief, Graydon Carter, has spoken out about the entire ordeal in a preview of his Editor's Letter in the March issue (which readers can see in full when the magazine hits newsstands on Feb. 8). If you need a refresher: Back in May, The New York Times revealed that Gwyneth had sent an email to her friends asking them not to give Vanity Fair any quotes for a story it was working on about her. This quickly set the speculation mill into overdrive, with different outlets claiming that the magazine was working on an "epic takedown" of the actress and/or a bombshell story about an alleged affair. However, according to Graydon, it was never supposed to be any of that, and that's exactly why he decided to sit on the story. Here's Graydon in his own words.
First, background on what the story actually was:
[Writer] Vanessa Grigoriadis turned in her story at the end of the summer. And it was just what had been assigned — a reasoned, reported essay on the hate/love-fest that encircles Gwyneth Paltrow. I thought it perfectly explained the whole phenomenon. But it was such a far cry from the almost mythical story that people were by now expecting — the "epic takedown," filled with "bombshell" revelations — that it was bound to be a disappointment. What to do? I decided to sit on it for a time.
Then, his phone call with Gwyneth:
In October, Gwyneth called me. We talked for about 20 minutes about the story and her reaction, or over-reaction, to it. At one point, she asked my advice as to what to do to get the "haters" on her side. I suggested putting on 15 pounds. I joked that it works for me. She replied I had put on much more than that. Which I thought was fair and funny.
And dispelling those rumors:
There had also been conflicting reports that Gwyneth had coerced George Clooney into not being on our cover — clearly not true. There were reports that she was trying to scuttle our annual Oscar party, that she was going to organize a competing dinner. The Paltrow camp subsequently denied both claims.
But what was the story about, really?
The Gwyneth Paltrow saga had clearly just gotten away from us. My instinct was to continue to let it sit until people had forgotten about it, or at least until expectations had diminished. The fact is the Gwyneth Paltrow story, the one we ordered up, as delightfully written as it was, is not the one the anti-Gwynethites expect. That it has generated more mail and attention than many of the biggest stories we've ever published only makes the situation more complicated.