Gwyneth Paltrow Vanity Fair Controversy
Will You Read Vanity Fair's Controversial Gwyneth Paltrow Piece?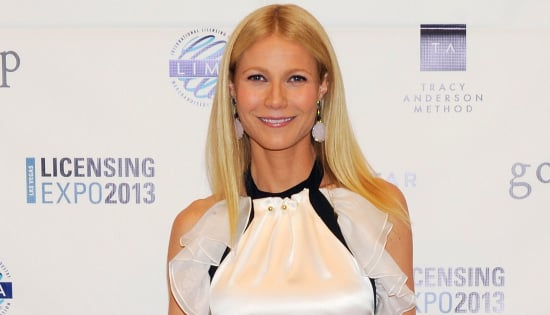 New details have emerged about Vanity Fair's rumored takedown piece on Gwyneth Paltrow. It reportedly investigates whether Gwyneth had an affair with Miami billionaire Jeff Soffer. Recently, the magazine's editor in chief, Graydon Carter, announced that the publication was working on a feature article and that it would run despite Gwyneth's attempts to stop it.
Sources have allegedly told The New York Post's Page Six that Vanity Fair looked into Gwyneth's relationship with Jeff, seeing whether the pair had an affair back in 2008 when he reopened the Fontainebleau Hotel. For her part, Gwyneth's rep told Us Weekly that the reports are "ridiculous," explaining that she and her husband, Chris Martin, have been friends with Jeff for a long time. Meanwhile, Jeff tied the knot with Elle Macpherson this past August, having dated for two years before their Fiji wedding.
Back in May, The New York Times reported on Vanity Fair's tougher coverage of celebrities, saying that Gwyneth had emailed her friends, asking them not to provide information to the magazine. "Vanity Fair is threatening to put me on the cover of their magazine," she wrote. "If you are asked for quotes or comments, please decline. Also, I recommend you all never do this magazine again." Her frustration follows a long history with the magazine, as she was first photographed for Vanity Fair back in 1995 at age 22, and she's appeared on five covers since.