Will There Be Gypsy Season 2?
Will Gypsy Get a Second Season? Let's Just Say Things Aren't Looking Good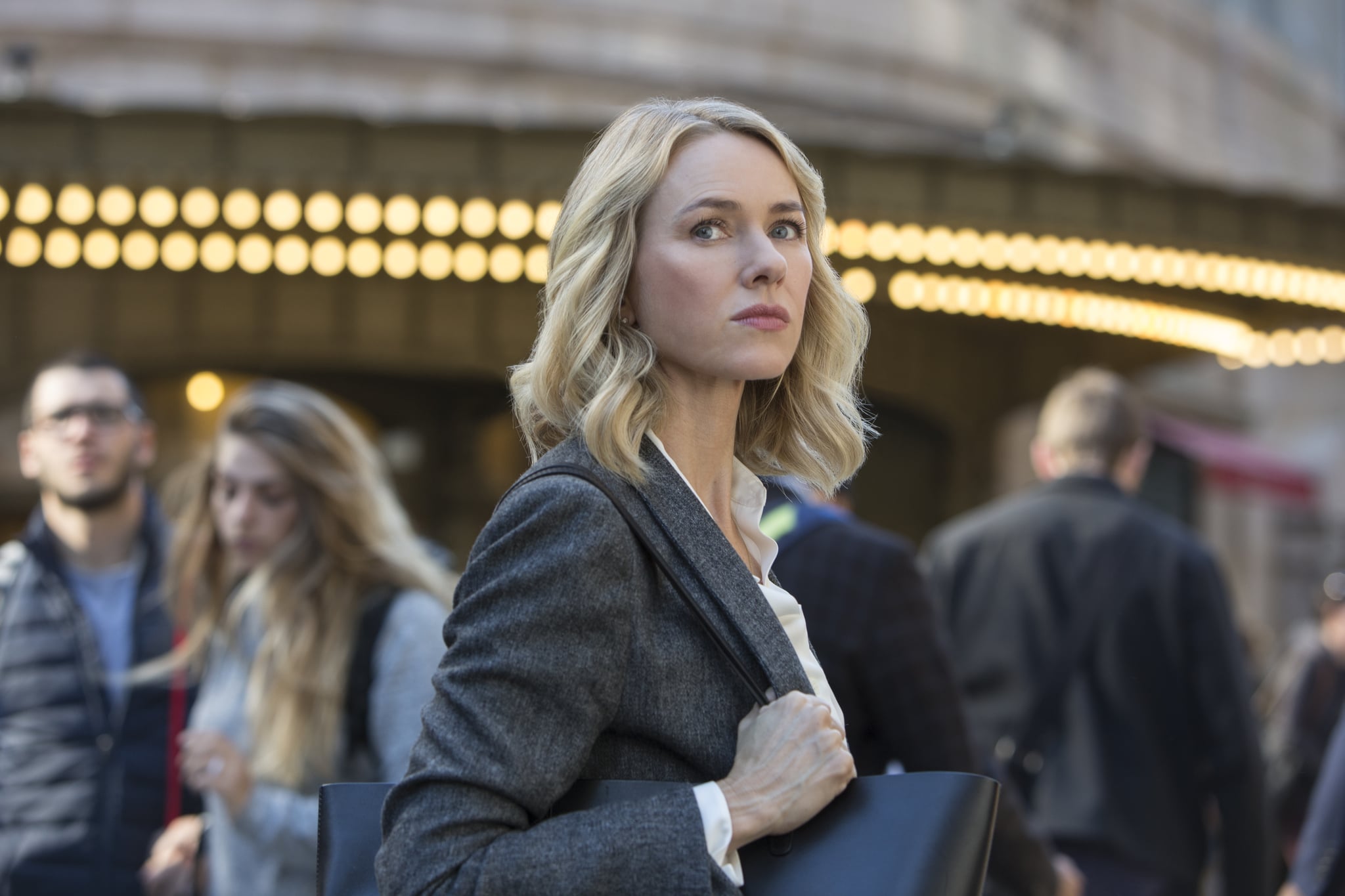 If you recently found yourself tangled up in Gypsy, Netflix's 10-part psychosexual thriller starring Naomi Watts, you're likely clamouring for more of the drama's twists and turns. In the past, it would've seemed like a second season of the show would be a no-brainer, but given the streaming giant's recent spate of cancellations, it might be safe not to get too attached. Over the last few months, Netflix axed The Get Down, Sense8, and Girl Boss, all shows whose ratings were lower than, say, Stranger Things or Unbreakable Kimmy Schmidt. Since Gypsy currently holds a 27 percent rating on Rotten Tomatoes, it's not looking good.
If you're a fan, there are a few things that might mean a light at the end of the tunnel for the show. For starters, Watts's performance has been praised, despite harsh critiques of the painfully slow pacing and storytelling. The series is also in the hands of Sam Taylor-Johnson, whose name has certain pull after directing 50 Shades of Grey (even if she hated it). Then again, Netflix has reiterated how picky it's going to be about what it greenlights moving forward. "Our hit ratio is way too high right now," Netflix CEO Reed Hastings explained during an interview in June. "So, we've cancelled very few shows . . . I'm always pushing the content team. We have to take more risk — you have to try more crazy things. Because we should have a higher cancel rate overall."
Since Gypsy's numbers don't look all that great, it's safe to assume it's going to get the axe sometime soon — although, it's also worth noting that we've seen a series come back from worse odds before. Don't count Gypsy out just yet.