Halle Berry Joins Instagram
Halle Berry Joins Instagram, Shares a Topless Photo to Kick Things Off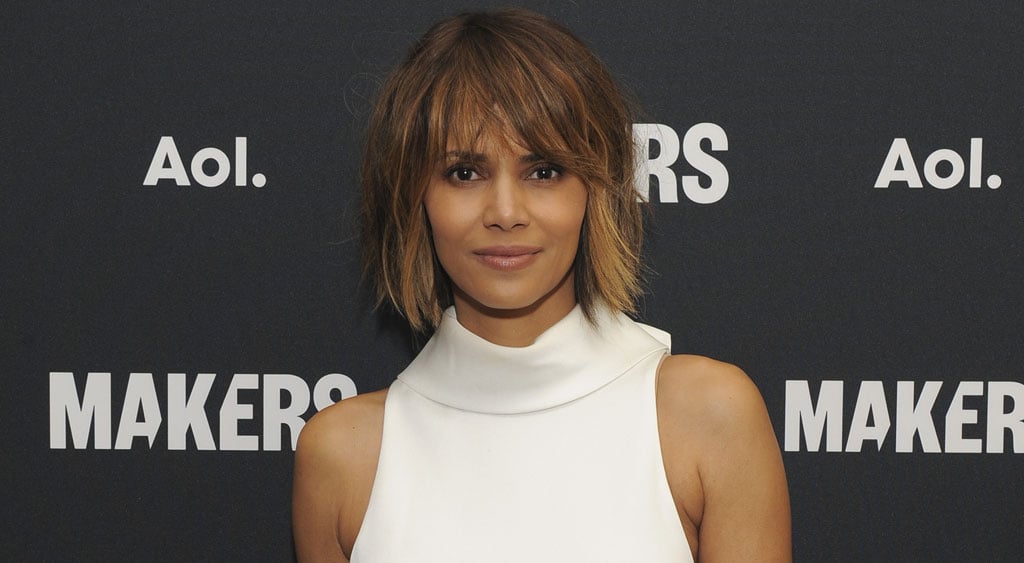 Halle Berry is on Instagram! The actress joined the social media site on Tuesday and wasted no time in grabbing everyone's attention by posting a topless photo of herself. She wrote:
"Hi everyone. Welcome! Today is a very exciting day for me... I'm looking forward to sharing our world through images that reflect my emotions and perceptions. I am in awe of photography and its ability to capture and reflect this extraordinary world that we live in. I'm excited to share with you my love of nature, the arts, fashion and much more in the hopes that the images will inspire, promote conversation and bring you joy. ❤ Halle"
Halle's decision to join Instagram comes on the heels of a busy few months for the actress. In addition to making a few flawless appearances, she also jetted off on a tropical vacation with her ex Olivier Martinez and their kids. See her first post below, then check out which celebrities you should be following on Snapchat.