Harry's Girlfriend, Meghan Markle, Has Met Prince Charles
Did Meghan Get the Royal Seal of Approval From Prince Charles at Harry's Birthday Party?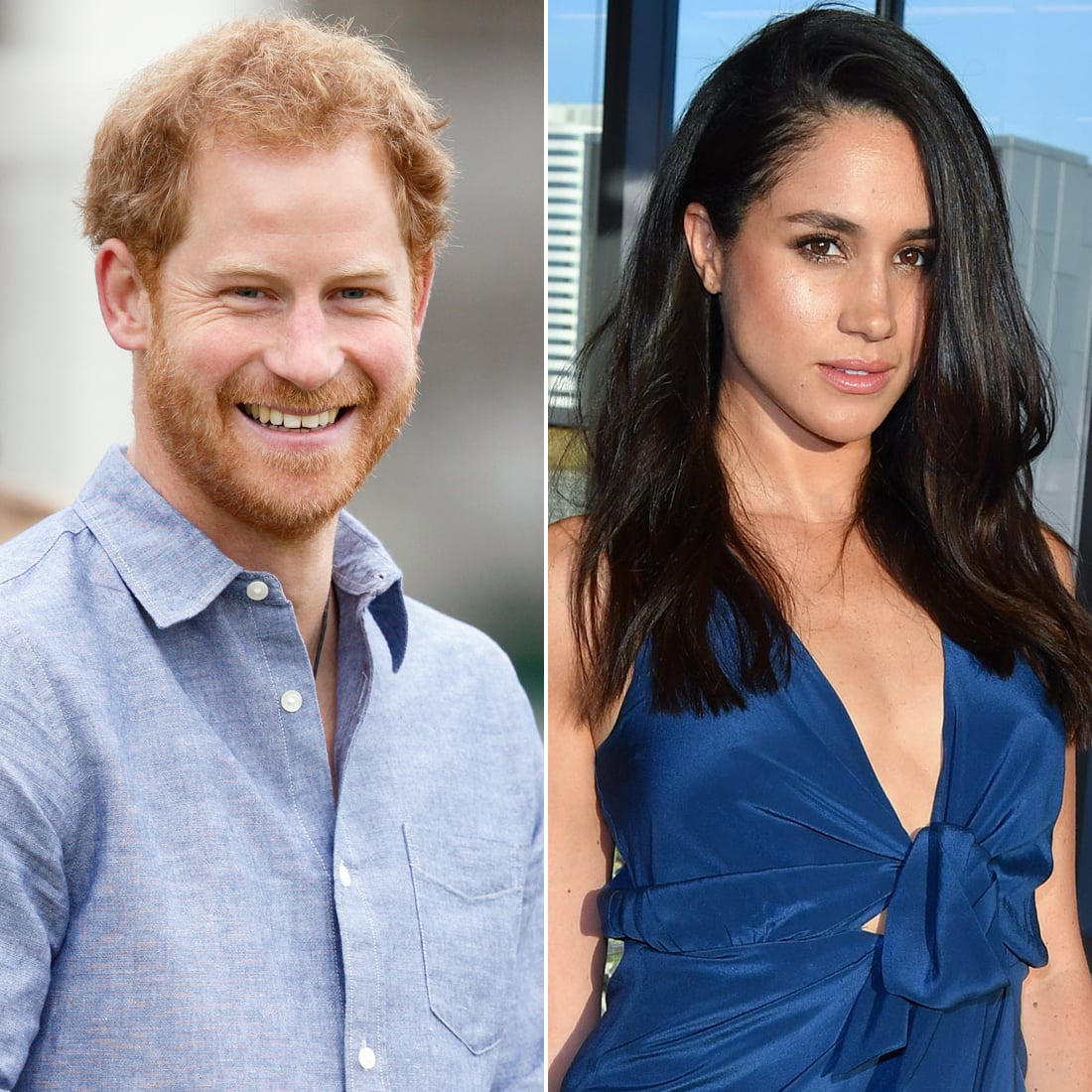 Though reports suggest the pair have only been dating seriously for a few months, Prince Harry's new love Meghan Markle has apparently already met Prince Charles. Us Weekly reports that she visited Balmoral during a shooting party as part of Harry's 32nd birthday celebrations in September. The Suits actress spent two nights at Birkhall, Charles's hunting lodge in the grounds of the estate.
Despite the relatively short length of the relationship, engagement rumours are already swirling, and as well as being an opportunity to meet the family, the birthday party was also a chance for Meghan to get closer to some of Harry's "inner circle," the trusted friends he keeps close at all times. She's yet to meet Harry's brother, William, and sister-in-law, the Duchess of Cambridge, but something tells us it won't be long before we're hearing all about that important meeting!