Has Prince William Met Meghan Markle, Harry's Girlfriend?
Prince William Has Met Harry's Girlfriend, Meghan Markle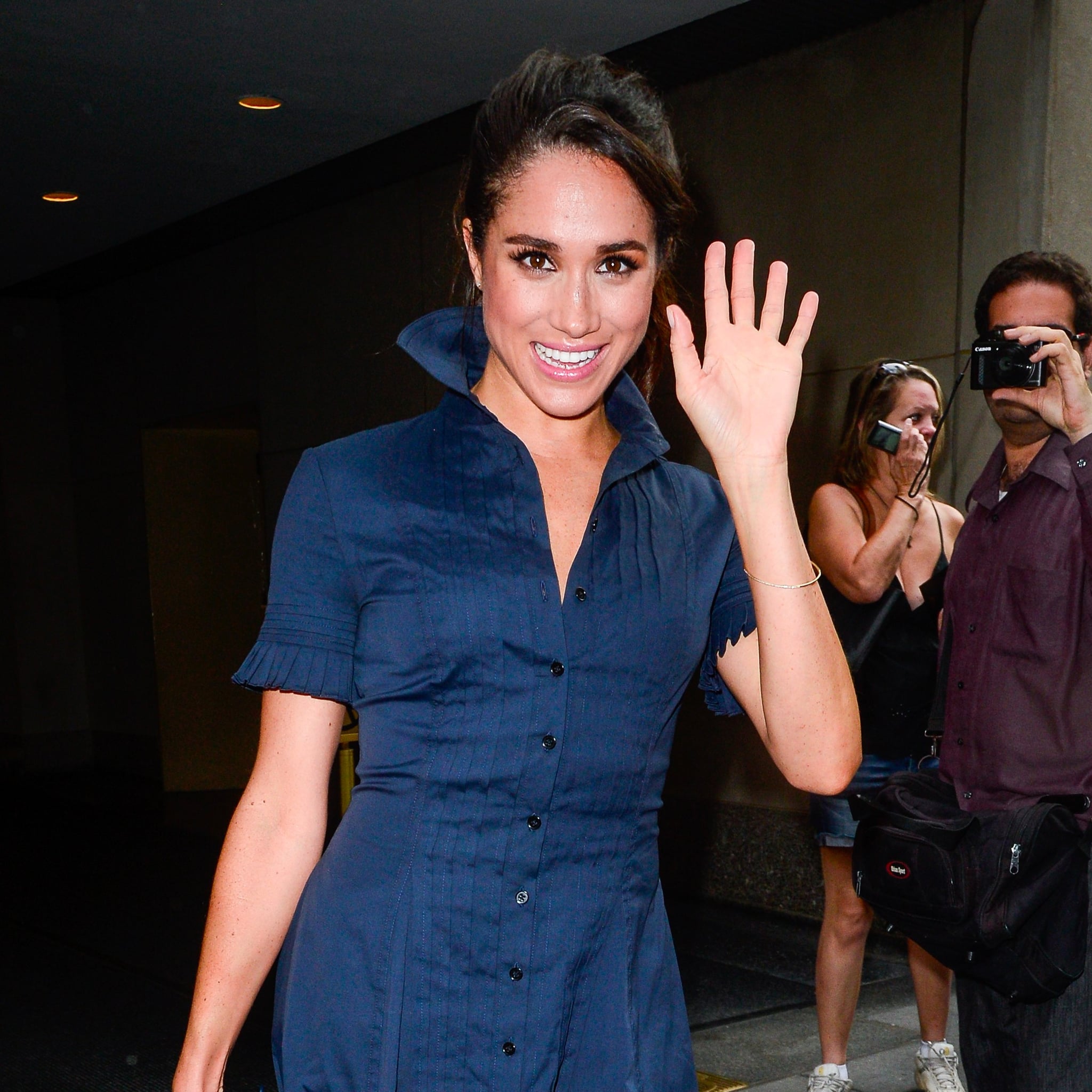 Prince William may now be on a royal visit to Vietnam, but before he left he had the chance to spend time with Harry's new girlfriend, Meghan Markle. Us Weekly reports that William met Meghan while she was on a visit to London in early November, the same trip where she met Harry's father, Prince Charles, for the first time. Sources claim that William "got on fabulously" with Meghan and that he is very happy for his younger brother. Meghan's yet to meet William's wife, the Duchess of Cambridge, but surely it won't be long before that happens.
Harry and Meghan have been dating since the Summer, having first met in Toronto when Harry was visiting to launch the Invictus Games. He confirmed the relationship when he released a statement urging reporters and photographers to stop harassing Meghan and her family. Since then, Harry's been spotted looking relaxed and happy during public engagements, and he will soon embark on a 14-day royal tour of the Caribbean. Rumours are flying that once that is over, he will be whisking his new love away for a well-deserved romantic Winter break.