Hear Emma Watson and George Craig Admit They Are Dating at 2010 Glastonbury Festival
Listen To Emma Watson Admit She's Dating George Craig!
Emma Watson and George Craig were interviewed at Glastonbury Festival by Jo Whiley and admitted that they're dating. This follows them being spotted together in London earlier this month and at the festival this weekend. They said they've been friends since the Burberry shoot and he asked her opinion on his music with his band One Night Only. They certainly sound very happy together — listen to the interview under the cut!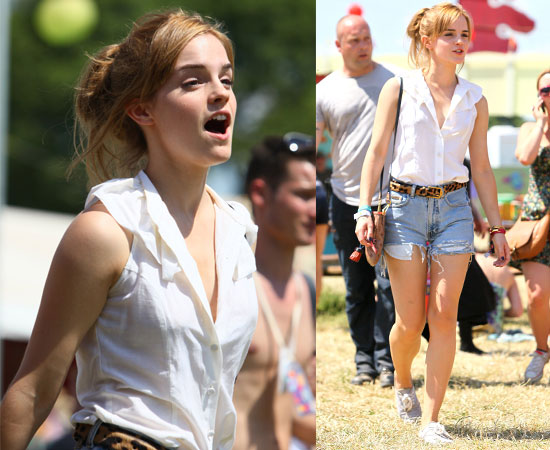 To hear them chat to Jo, just read more.