Heather Mills to Use Video Evidence of Paparazzi Crash In Divorce Battle With Paul McCartney
Is Paparazzi Prang Relevant to Heather's Divorce Settlement?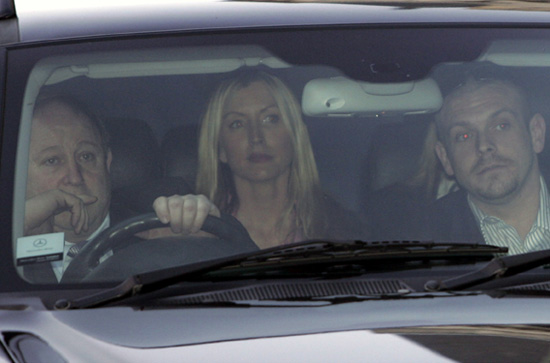 Heather Mills and Paul McCartney are back in court today in London battling out their divorce settlement. It is thought that Heather is going to produce homemade video footage of the paparazzi as evidence that her life is in danger and that she has been victimised since breaking up with the ex-Beatle. The video finishes up with the aftermath of a car accident, which Heather claims is the result of the paparazzo chasing her, but the validity of the video has already been called into question. Regardless of whether or not the video footage is an accurate representation of what happened, we want to know if you think the paparazzi's treatment of her is even relevant to the divorce settlement.
Martin Grimes/Jason Green/Dan Bozinovski/Luke Mills/Bigpicturesphoto.com