Is Hilarie Burton's Second Child a Boy or a Girl?
Jeffrey Dean Morgan Accidentally Reveals the Sex of His and Hilarie Burton's Second Child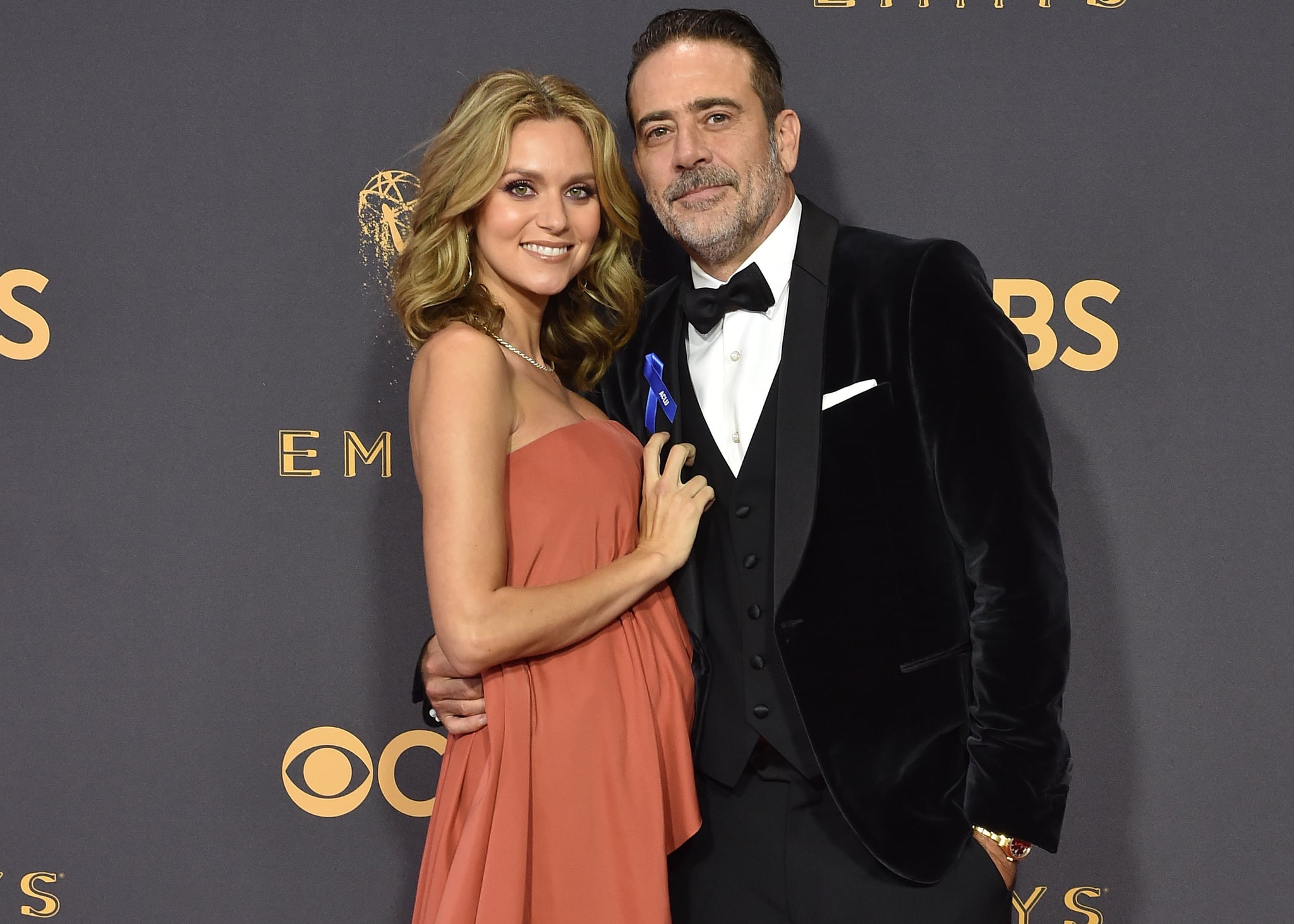 Jeffrey Dean Morgan is so excited to be a father again, he accidentally revealed the sex of his and Hilarie Burton's unborn baby during a Supernatural fan convention. On Sunday, the actor, who is already dad to 7-year-old son Augustus, shared an adorable photo of him making a shocked face after he told the crowd in New Jersey that they are expecting a little girl. "Whoever took this picture?? Caught a moment... thank you," he captioned the post. "We shall cherish.... I texted @hilarieburton right after I spilled the little girl beans... and, as usual... she was a rockstar. After all these years she's come to expect me to be a dope... thank god she gets it, and loves me regardless."
The couple first announced they are expecting their second child when they hit the red carpet at the Emmys. Aside from showing sweet PDA, Jeffrey playfully rubbed his wife's belly for the cameras. Aww! These two are way too cute for their own good.
Image Source: Getty / Axelle / Bauer-Griffin