How Ben Affleck and Jennifer Garner Are Approaching Life After Divorce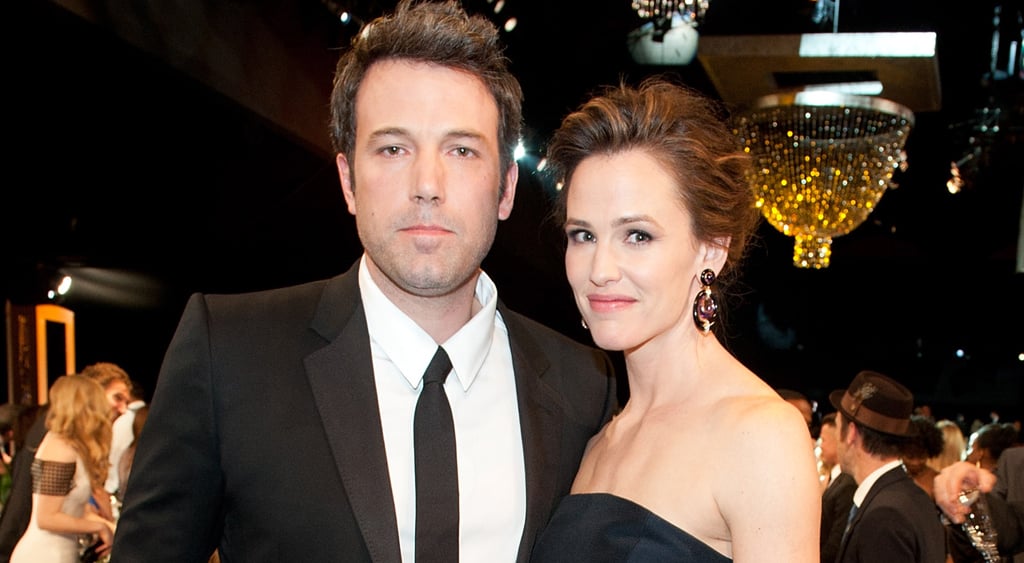 Ben Affleck and Jennifer Garner were separated for months before releasing their split announcement on Tuesday, a source reportedly told People. Although the stars linked up for outings with their kids in recent months, including a smiley shopping trip on June 10, they were in the midst of preparing for a civil end to their 10-year marriage. "They've been in counseling for some time and have tried hard to work through things in their marriage," a source told the magazine. "They've been separated for a few months but will continue to work together as co-parents and as two people who still care about each other."
Looking forward, Ben and Jen are said to plan on raising their three children — Violet, Seraphina, and Samuel — under the same roof. According to reports, the stars will remain on their Pacific Palisades, CA, compound, albeit in separate living quarters. "This should not be an ugly divorce," a source reportedly said. "They plan on co-parenting and doing absolutely everything in the best interest of the kids."
Us Weekly's source echoed the family-first sentiment, saying, "They don't want this to be War of the Roses." According to the magazine, the couple may use mediation to avoid a lengthy and messy divorce. "They want it to be simple and this takes the drama out of it," the source said. "It is important for them to keep this nice and efficient for the sake of their family." Before Ben and Jen start a new chapter, take a look back at their picture-perfect moments over the years.