How Did Channing Tatum and Jenna Dewan Meet?
Channing Tatum "Was Trying to Run From" Wife Jenna When They First Met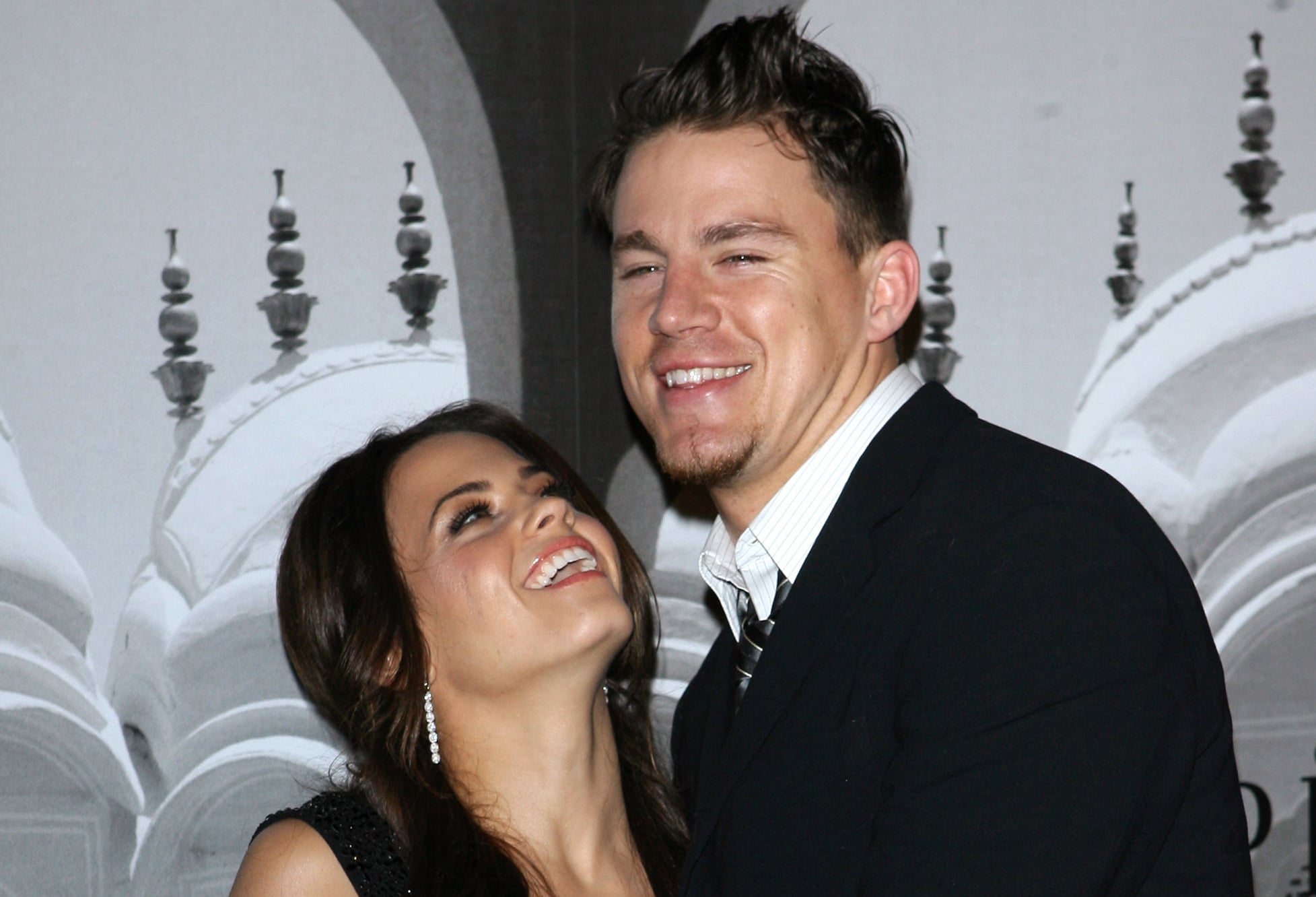 Jenna Dewan and Channing Tatum met back in 2006 while filming Step Up, and despite it being 11 years ago, their love story is definitely one for the books. Channing previously admitted to Elle magazine that he was hesitant at first because he "had just gotten out of a pretty long relationship" and "was in no way ready for another." In fact, he "was trying to run from what I knew Jenna was — not someone I was just going to date. But one of my buddies was like, 'What are you doing, man? She's dope.' That night I showed up at her hotel room with a sombrero on, and that was it . . . we were drinking at a Mexican joint and I stole [the sombrero] off the wall."
The pair ended up getting married in the Summer of 2009, welcomed daughter Everly in May 2013, and has been bringing new meaning to the term "couple goals" ever since. Perhaps it was the sombrero that did it for Jenna?