How Did Hugh Jackman and Deborra-Lee Furness Meet?
The Adorable Reason Hugh Jackman Ignored His Wife For a Week When They First Met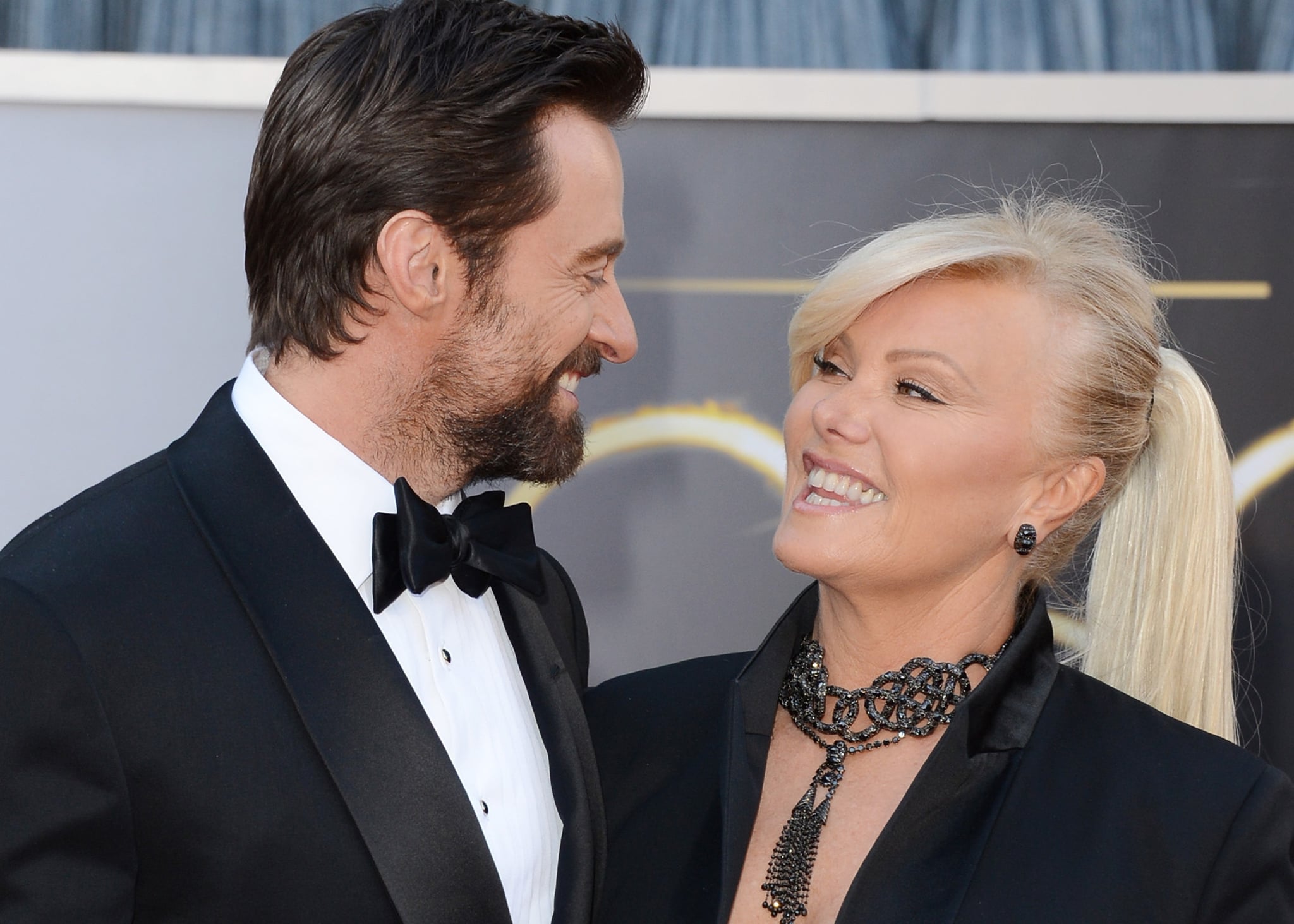 It's clear to anyone that Hugh Jackman is extremely smitten with his wife, Deborra-Lee Furness, and it's been like that since the moment they met. The Logan star first fell for the actress while working one of his first acting jobs on the Australian TV show Correlli. "She was the star and I had this major crush on her," he told Ellen DeGeneres in 2016. "Everyone did. The whole crew had a crush on her and I was so embarrassed by that."
Hugh was so starstruck, he went on to reveal, that he actually didn't talk to her for a week. But after some awkward silences, she confronted him at a dinner party with the rest of the cast. "She said, 'What's the matter, have I annoyed you? You're not talking to me anymore. What have I done wrong?'" he explained to the host. "I said, 'Oh, look, I've got a crush on you, I'll get over it.' And she went, 'Oh, really,' and I was like, 'Oh, this is bad.' And she goes, 'Yeah, I got one on you, too.' And I'm like, 'Oh, great!' So that was it." Twenty-one years and two kids later, the couple are still going strong.