How Did Josh Hartnett and Tamsin Egerton Meet
Josh Hartnett and Tamsin Egerton's Romance Began With a Little Time Travel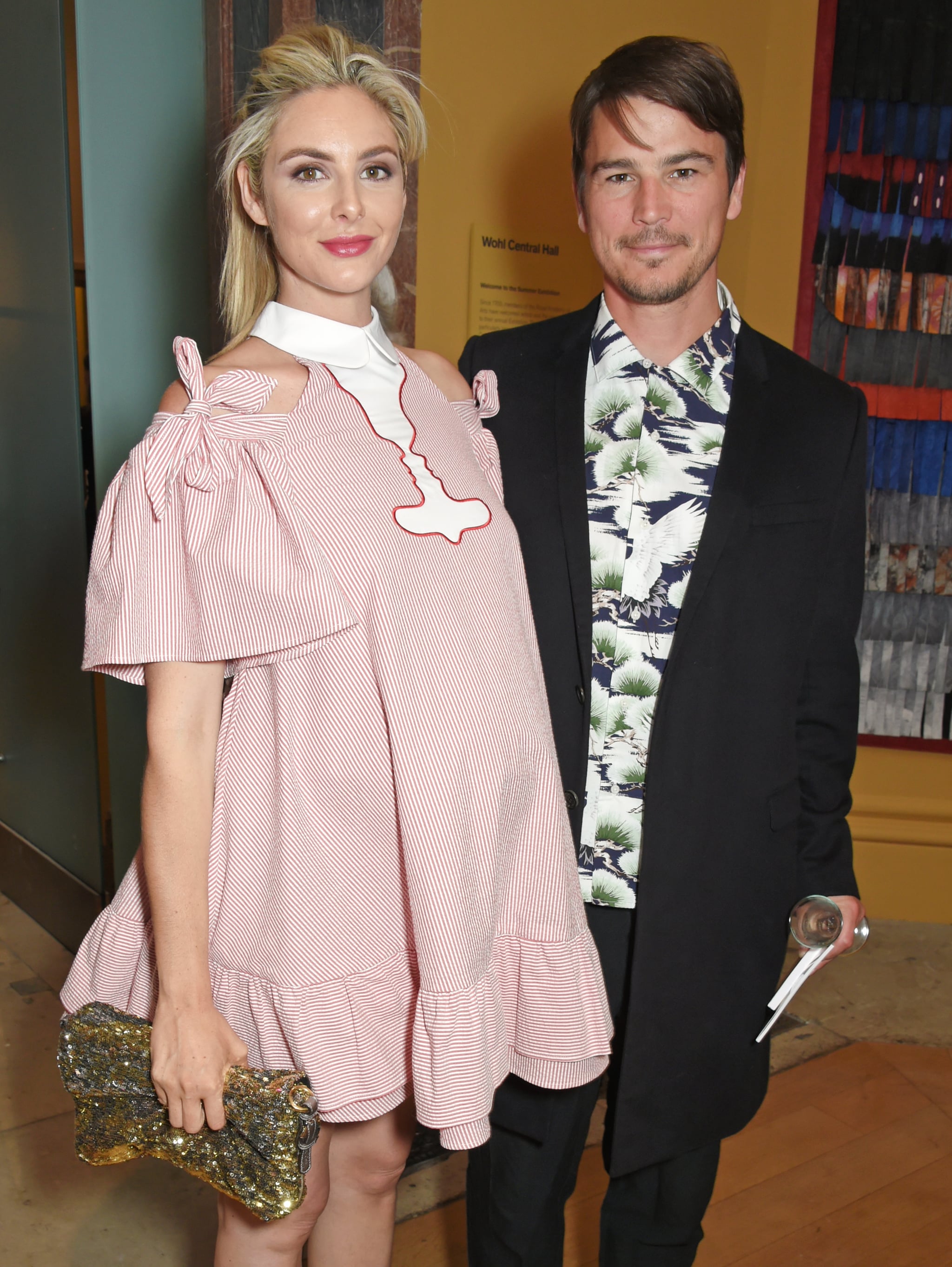 He's the Hollywood star who had us all swooning (and screaming) as teenagers, she's the blonde British babe who led the cool crowd in St. Trinian's. So how did actors Josh Hartnett and Tamsin Egerton meet?
Well, it all began, as so many romances do, at work. The couple first crossed paths in 2010, on the set of a film called The Lovers. The epic tale of romance across two time periods and continents, the film unfortunately had a few setbacks: the production company was placed in administration in 2011, and it took a while to raise funds to complete the film. It ended up being renamed to Singularity, and later Time Traveller, before finally being released in the UK on DVD in 2016.
But though the film itself had a long and rocky road, the relationship formed by two of its stars seems to have been a little more straightforward. Josh and Tamsin confirmed their romance in 2013 and welcomed their first child, a daughter, in 2015. Josh said later in a TV interview, "She is the apple of my eye. She's perfect in every way . . . It puts things in a totally new perspective, of course. I mean, your ego melts away when you have a new kid".
Their second child was born in August 2017, and the family have now settled in London.