How Did Kristen Bell and Dax Shepard Meet?
Dax Shepard Was Freaked Out by Kristen Bell's "Unbridled Happiness" When They First Met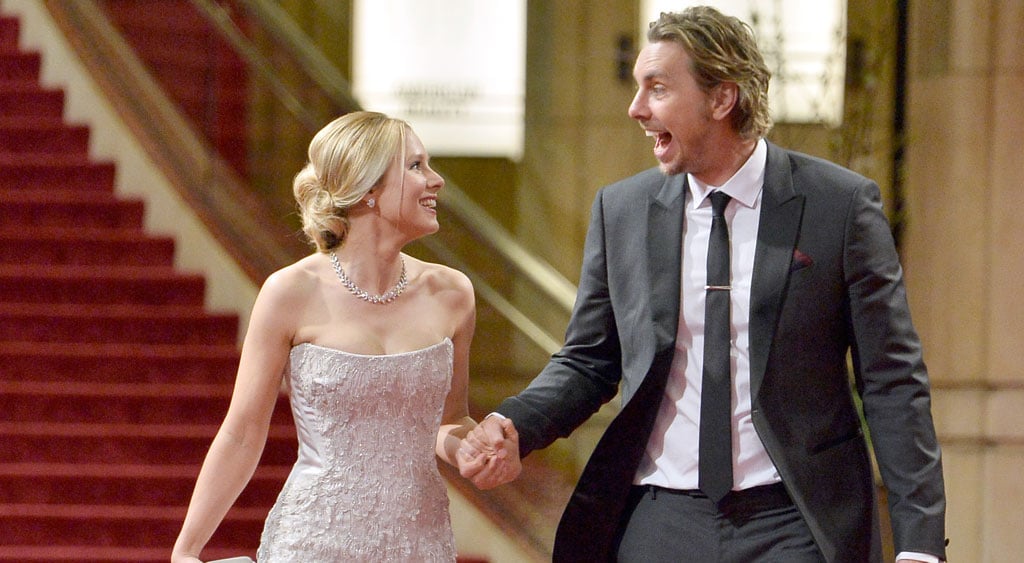 Kristen Bell and Dax Shepard have been an adorable duo for years, but believe it or not, things weren't always so sweet between the two. The couple, who tied the knot in 2013 and are parents to daughters Lincoln and Delta, first met in 2007 at a birthday dinner for mutual friends. While you would probably assume it was love at first sight based on their chemistry, it was actually the opposite. Kristen revealed that their meeting was "not electric," while Dax admitted he was freaked out by Kristen's bubbly personality. "When I met her and her friends, I was suspicious of their unbridled happiness," he told Good Housekeeping magazine. "I thought, 'Something stinks here; they're in a cult.'" But just two weeks later, they ran into each other again while out with friends, and Kristen said "it was on" from that point. Thank God for fate!