How Did Peter Hermann and Mariska Hargitay Meet?
You Have Law and Order to Thank For Mariska Hargitay and Peter Hermann's Beautiful Love Story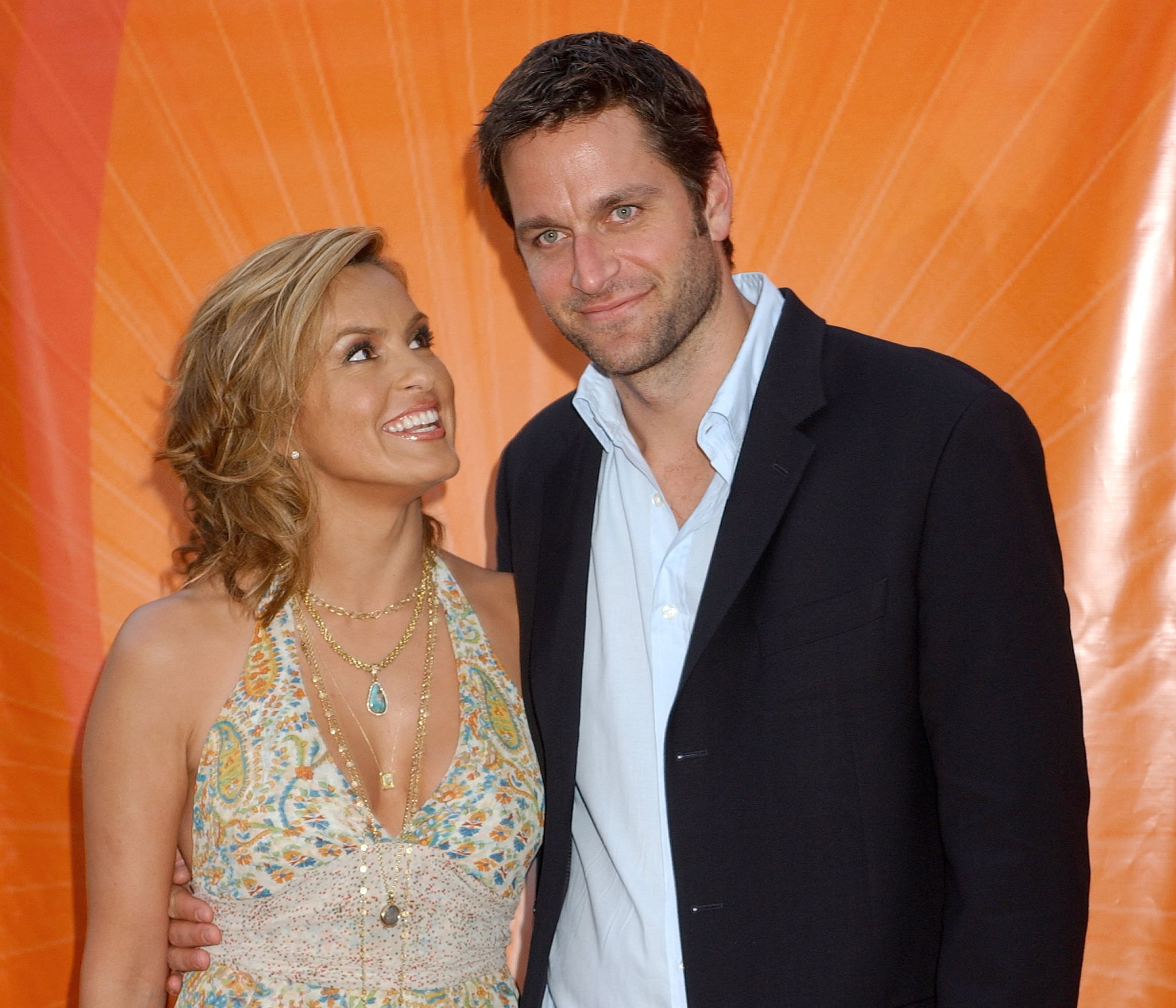 Mariska Hargitay and Peter Hermann have a picture-perfect romance, and the story of how they got together is just as sweet. In 2001, the two costarred on Law and Order: Special Victims Unit and their lives were changed forever. Even though things got off to a rocky start when Mariska tried to break the ice with a joke that he didn't think was very funny, she couldn't deny the way she felt around him. "I was tingly and jittery and different and excited and nervous and alive," she told Glamour in 2007.
After getting engrossed in a discussion about religion, the two decided to attend church together, and that's when the sparks really flew. "I just about passed out when I saw him there," she told InStyle. "I thought, 'That's my husband.'" Despite being costars, it wasn't long after that the pair decided to pursue a relationship. Peter popped the question in 2004, and they made things official later that year during a ceremony at the Unitarian Historical Chapel in Santa Barbara, California. After nearly 13 years of marriage, the couple are parents to three children, August, Amaya, and Andrew, and still look like honeymooners whenever they're together.