How Did Prince Carl Philip and Princess Sofia Meet?
Princess Sofia's First Encounter With Prince Carl Philip Was "Love at First Sight"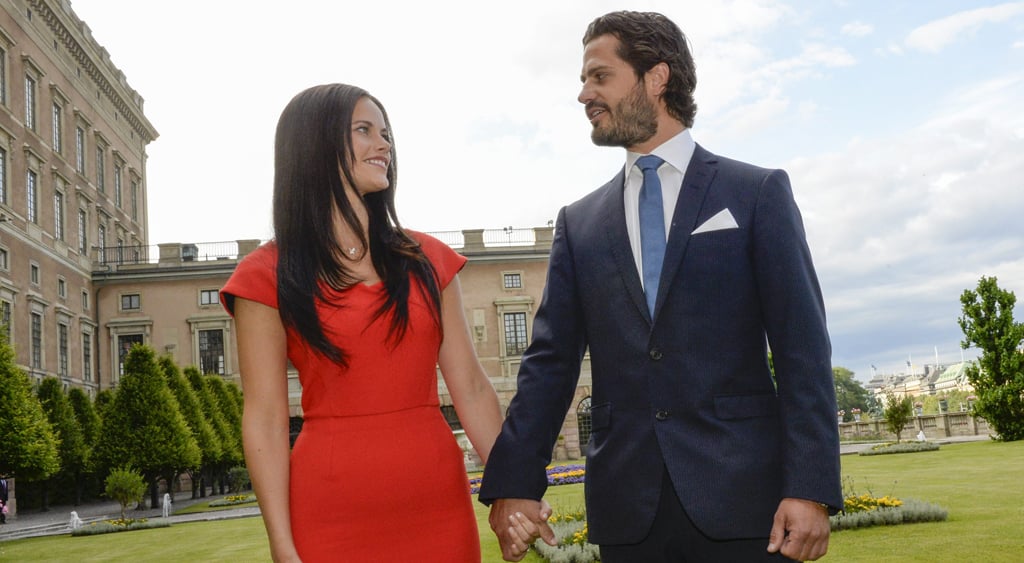 Prince Carl Philip and Princess Sofia first began dating in 2009, and they tied the knot in June 2015. Throughout their relationship, the couple has shared a handful of sweet moments together and welcomed their first child, a beautiful baby boy named Prince Alexander. But how exactly did the royal and the former reality TV star meet, you ask? Carl first laid eyes on Sofia during a lunch with mutual friends. After being introduced to one another, the couple admits they were shy at first, but Sofia called their encounter "love at first sight." "The first thing I noticed about Carl Philip was that he seemed very humble," Sofia revealed to Swedish channel TV 4 in June 2015, adding, "When I got to know him, I saw that he was incredibly natural, very intelligent, and very humble." Carl expressed similar sentiments, admitting, "I don't think I knew the magic of love before I met Sofia, but ever since I met her, I've seen how love can change a person." And the rest is history.