How Did Ryan Gosling and Eva Mendes Meet?
Ryan Gosling and Eva Mendes Got Together in a Simple and Lovely Way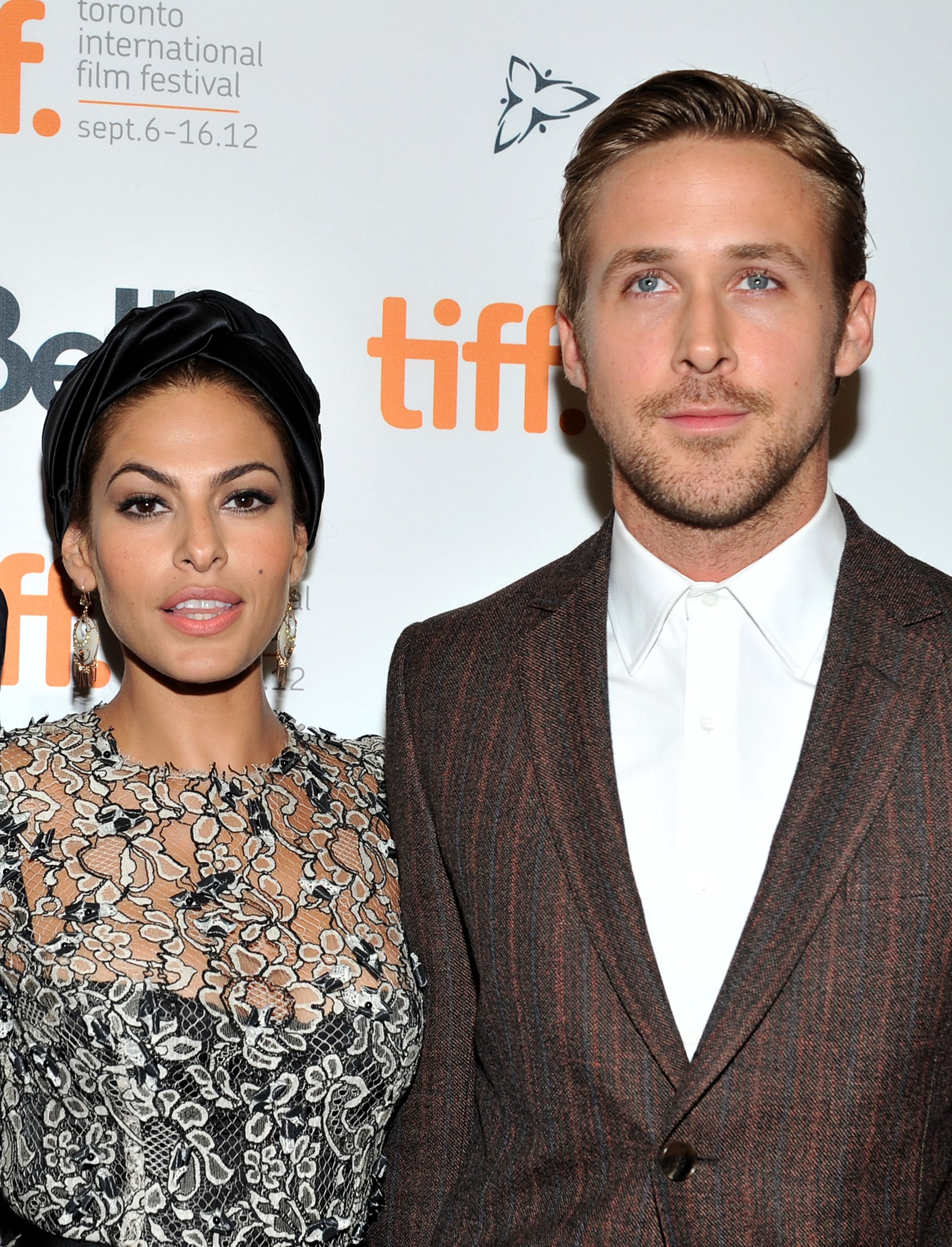 Image Source: Getty / Sonia Recchia
Ryan Gosling is the internet's boyfriend (you know the whole "Hey, Girl" thing, right?), so it was only natural that he broke a lot of hearts when he started dating Eva Mendes in 2011. The couple met on the set of The Place Beyond the Pines and quietly started dating during filming. In the movie, the two played a turbulent couple who share a son.
Image Source: Everett Collection
Their real-life romance was first confirmed in September 2011 when they were spotted showing PDA at Disneyland. While they have been extremely private about their romance and have rarely been photographed together, they are definitely still going strong. They welcomed their first daughter, Esmeralda, in September 2014 and their second daughter, Amada, in April 2016. Most recently, Ryan opened up about his "lady" during an emotional acceptance speech at the 2017 Golden Globes. Some celebrity couples can be way over the top with their relationships, but Ryan and Eva prove that being low-key about love doesn't mean it's any less special.